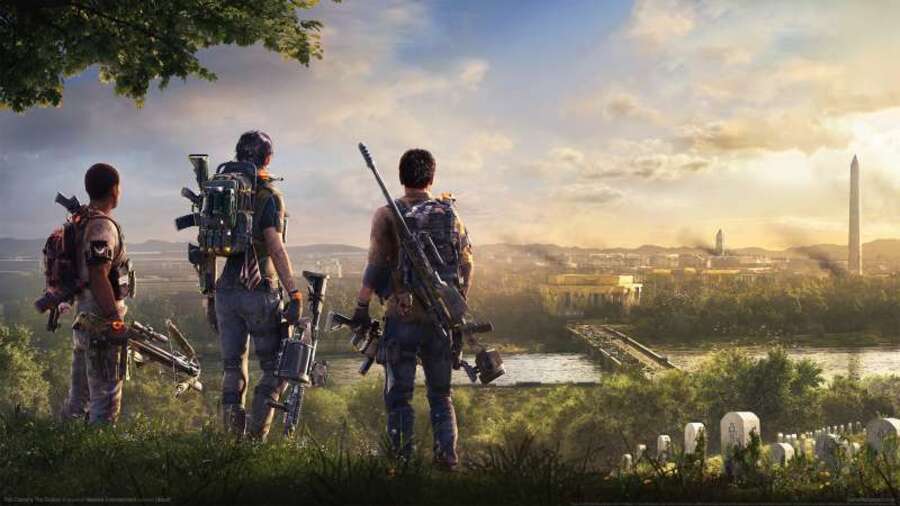 Tom Clancy's The Division 2 has come in hot, and that means there aren't really any reviews available right now. We've been busy playing the game and we're enjoying it so far, but some critics have started to publish their own opinions on the title. Seeing as verdicts are in short supply, we figured we'd run a Round Up to keep you up to speed.
As someone who plays nearly every shooter on the market, I was inescapably drawn in by how tightly wound The Division 2 really is. Nearly every weapon feels satisfying to wield and the skills (which range from drones to self-firing turrets to revive grenades) are just wacky enough to make for some appreciable moment-to-moment gameplay.
With a decent end-game experience, The Division 2 becomes much better than its prequel, and I believe it's even better than Destiny 2 and far superior to Anthem. However, the PS4 version has suffered a serious bug which repeatedly crashes the game since its initial release day.
I never once thought I was experiencing something exciting, unique, or creative when I played this game, yet hours of my life seem to have vanished. Loot shooters are an increasingly crowded space, and The Division 2 is fighting a losing battle for my attention.
---
Generally favourable reviews for The Division 2 so far, then, but not quite unanimous yet. We'll have our verdict next week, in the meantime let us know how you're liking the game in the comments section below.