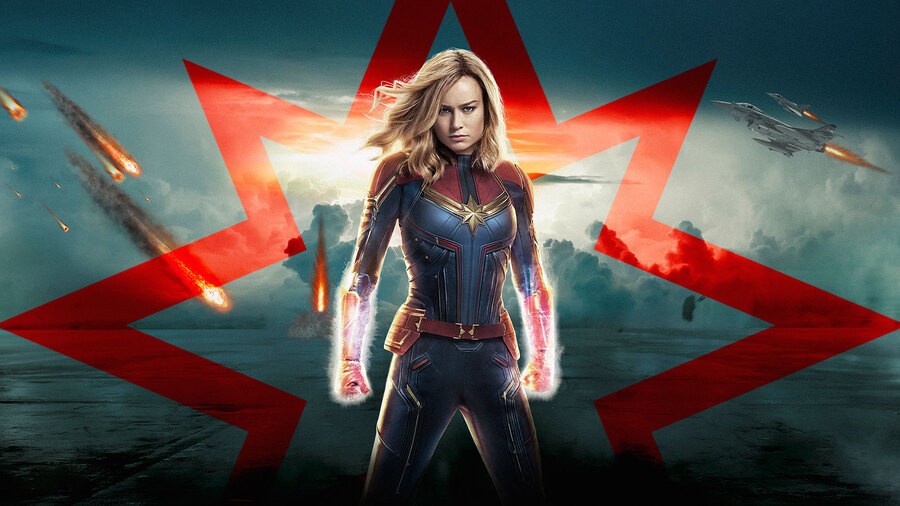 If you're making the trip to a local cinema over the weekend for Captain Marvel, you may be in for more of a PlayStation 4-based feast than you were originally expecting. Marvel's first female-lead superhero film features multiple trailers for already released and upcoming PS4 games in the ad roll that plays prior to the start of the movie, which is pretty much unheard of in the battle for screen time before the biggest blockbusters of the year.
In one showing, we spotted separate advertisements for Days Gone, God of War, and Marvel's Spider-Man within a 15 minute space, and that's sure to have cost Sony a pretty penny. It's clear that PlayStation is prepared to push its biggest PS4 exclusives and get the most amount of eyes on them at any one time, even when they're approaching a year old in the case of Sony Santa Monica's masterpiece. A trailer for ANTHEM also cropped up before Captain Marvel started, but the less said about that one the better.
Are you going to catch a showing of Captain Marvel this weekend? Are you looking forward to seeing Kratos on the big screen? Call out Thanos in the comments below.