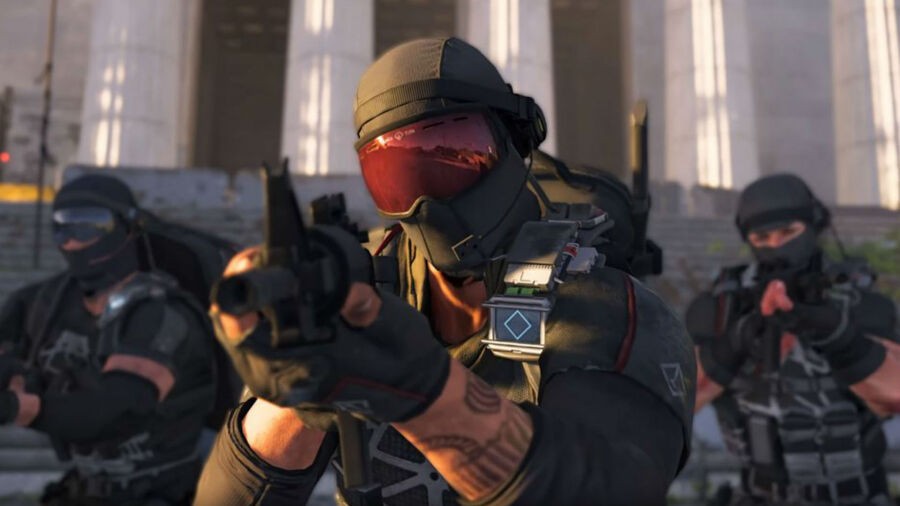 How do you get to The Division 2's endgame? The Division 2's endgame has been a major focus for Ubisoft prior to launch, with the French publisher placing just as much importance on it as as the main campaign. The question is though, how do you reach it? In this guide, we'll tell you everything you need to do in order to reach the endgame.
How to Reach the Endgame in The Division 2
Once you've progressed through the majority of the game, in order to get to the endgame, you'll need to do and complete the following things:
Reach level 30
Complete the level 26 District Union Arena Stronghold
Complete the level 28 Roosevelt Island Stronghold
Complete the level 30 Capitol Building Stronghold
Once all four of these have been ticked off, you'll receive a call to head back to the White House. There, you'll be able to select your first Specalization and kick off the endgame where the Black Tusk faction invade the map.