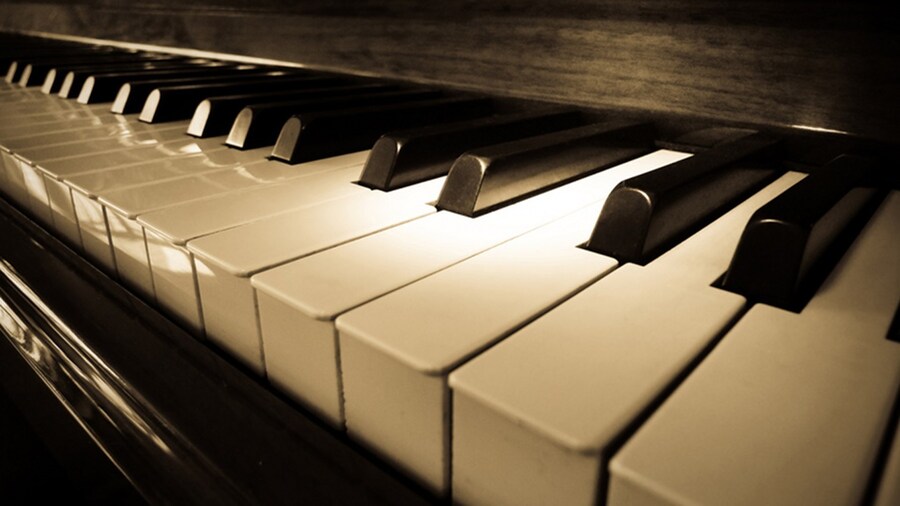 After a hot start to year for gaming, both from a music and release standpoint, is there any hope that February can continue the trend? The answer is more or less a "yes" as it just happens. While there may have been fewer soundtrack releases of note, the ones that did come out are particularly special. So let's hop in!
Yes, make jokes, complain, and ridicule the game however much you see fit. BioWare's latest, frankly, has an astonishing number of problems, not the least of which include the game breaking so badly that it shuts peoples' PS4s off. But one area that offers something more positive is Sarah Schachner's absolutely brilliant score. Evoking an intriguingly unique blend of high fantasy and more synthetic soundscapes, the soundtrack stands out despite the title's underlying issues. That's quite a feat!
Meanwhile, 4A Games released its third entry in the series about a Russian post-apocalypse. One thing curious about Artyom's latest journey is the curious absence of music. Not to say the game has no music. It does. Alexey Omelchuk returns to score this game – he scored the previous two as well – but Exodus moreso than the previous titles utilises silence and a lack of music in a more intriguing way than was expected. The music is usually very minimal or completely absent, so in the few instances where it picks up and stands out, it makes the tracks that much more special.
Spike Chunsoft's fighter mashes together an eclectic mix of characters from a pretty impressively wide array of different animes, and this bring with it a certain expectation of quality on many fronts. And while the title may have failed to hit some of those – nearly all of them it seems – music is certainly not an area where it faltered. While not necessarily unique or indicative of the anime the game is built around, the music is nonetheless good enough to note, even if just as a means of finding something worth liking in the game.
---
February offered a bit less in the way of incredible music than the month prior, but the standouts were truly something special, and it doesn't look like the year has any plans of slowing down, as March brings with it some major titles as well.