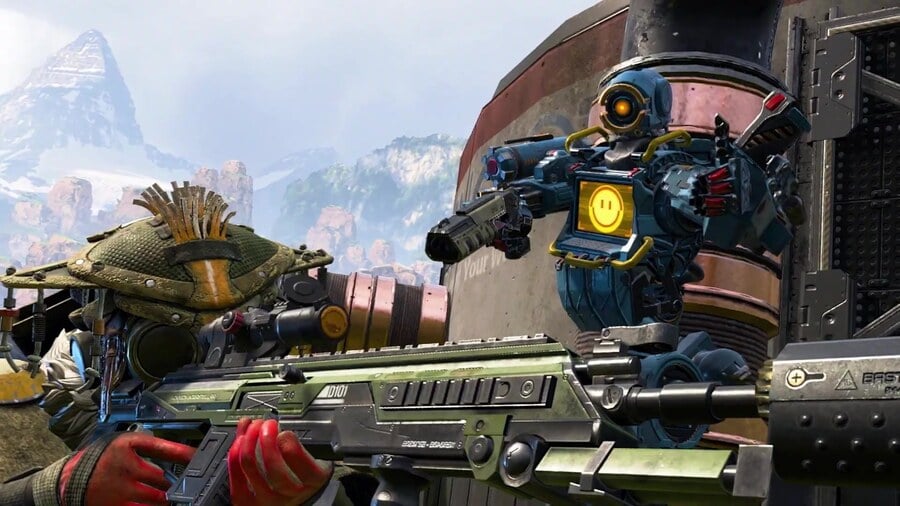 It's long been rumoured that Apex Legends' Battle Pass would launch today, bringing about the beginning of season 1's content, but unfortunately that won't be the case. Respawn Entertainment's community manager Jay Frechette took to Reddit to confirm that while the Battle Pass won't be available today, it is coming "very soon".
Alongside that, he commented on the leaks and datamines of the past week that have supposedly revealed multiple characters coming to the game in the future. He said: "There's lots of stuff that has been datamined from Apex since launch and is swirling around the Internet. We know this stuff is fun to dig up and speculate about, but you should not treat any of that info as a source of truth. There's stuff in there that is very old, or things we've tried in the past and cut--remember our design process is to prototype and play lots of ideas--and some of it may be things we're still building for Apex Legends. Finding this stuff by no means confirms that it'll ever come out."
Do you feel let down by this news? Were you expecting the Battle Pass today? Drop into the comments below.
[source reddit.com]