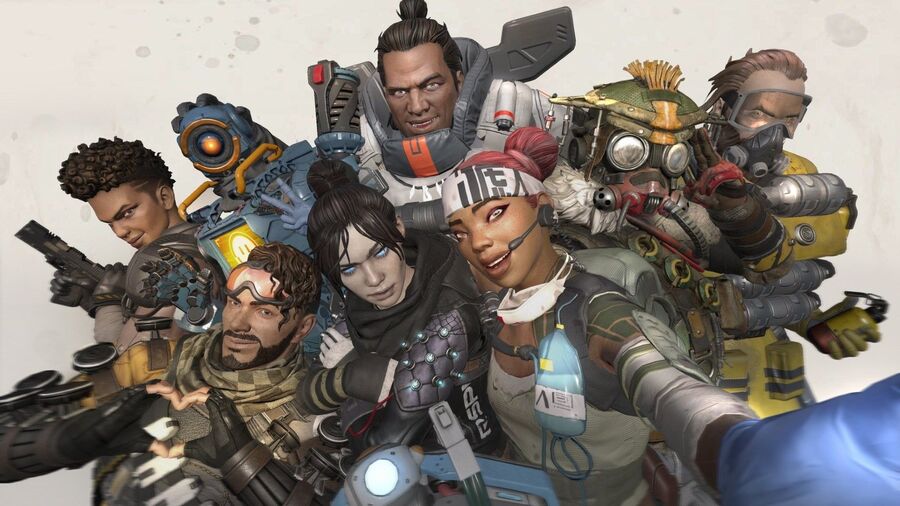 Rumours have been circulating for a while now regarding the next legend to enter the Apex Legends arena. Supposedly, Octane is the name of the game's next character, with one image supposedly confirming his abilities. Now, a new report from website Daily Esports claims Octane is legitimate.
The site states it's heard from a source "close to the situation" that the recent leaks are real, and that Octane is the next character joining the roster. A high-res image was shared too, which we've embedded here. Apparently, the legend will be a big part of the push for Apex Legends' first Battle Pass, which reportedly will arrive on 12th March.
Considering how persistent this rumour has been, as well as what looks like official artwork, we're willing to bet this information is the real deal. If the Battle Pass really is coming as soon as next week, we imagine it won't be long before we get official confirmation.
[via dailyesports.gg, vg247.com]