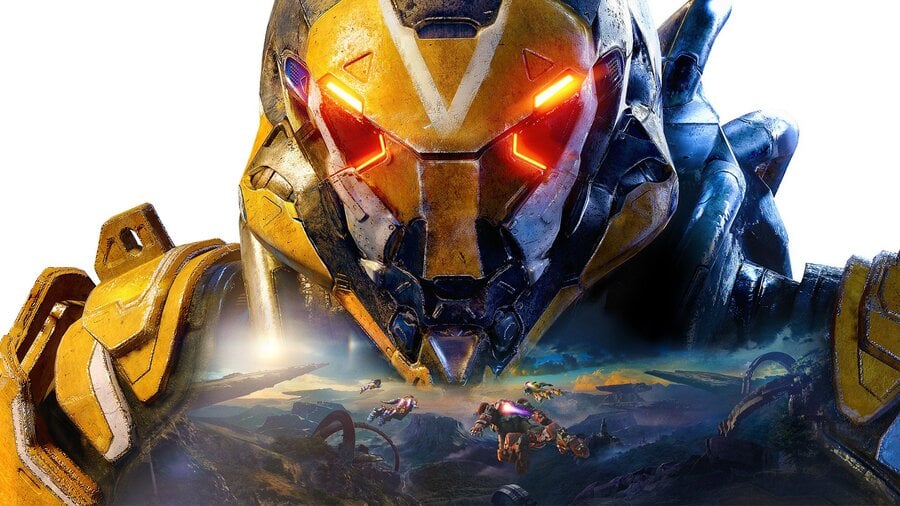 ANTHEM's not off to a particularly impressive start, we're afraid. We wrote in our pre-release preview that BioWare's big budget loot shooter needs to be much, much better at launch – and despite the pledge of patches, critics aren't exactly enamoured with what the Mass Effect developer has delivered thus far.
We should note that the review process on the PlayStation 4 has been an irritating one, as the lack of EA Access on Sony's console means that we've been waiting for review code to come through. We're expecting it imminently, but it does mean that the majority of the verdicts published thus far have been penned using PC code. Worth keeping in mind.
What's most irking about Anthem to me is that the game is so middle of the road, even with so much time and money spent by Bioware and EA. There's nothing unique about the gameplay short of the occasional use of your character's jetpack and even that isn't used for much beyond racing between areas of the map. Those desperate for a squad based, loot-em-up are likely to have already pre-ordered Anthem and will perhaps find more fun with organized groups of friends, but I thoroughly doubt that those playing alone will avoid the frustrations I felt and should save their money for something more unique.
I wish some things were different but I find myself wanting to play Anthem beyond the scope of this review. It isn't changing the way the genre operates, not by a long shot, and if you've struggled with a few of them before and tossed them in the gutter, you'll probably do the same here. BioWare will need to build quickly on top of its shimmering jet-fueled foundation to hold people's interest, but folks looking for a new neighborhood to move into might want to give Anthem a try -- either now or after fixes and updates.
IGN - 6.5/10
Anthem has energetic combat but it saves too much of what precious little content it has for the endgame, making playing through its mismatched story a tediously repetitive grind.
Anthem has good ideas, but it struggles significantly with the execution. It's a co-op game that works best with no one talking; it buries genuinely interesting character moments and puts its most incomprehensible story bits at the forefront; its combat is exciting until you get to the boss fights and find your wings have been clipped. Even the simple, exhilarating act of flying is frequently interrupted by the limitations of your javelin, and you never quite shake that feeling of disappointment--of knowing, throughout the good parts of Anthem, that you'll inevitably come crashing back down.
---
Has the muted critical reception deterred you from buying ANTHEM, or are you still interested in the EA published juggernaut? Fly away in the comments section below.