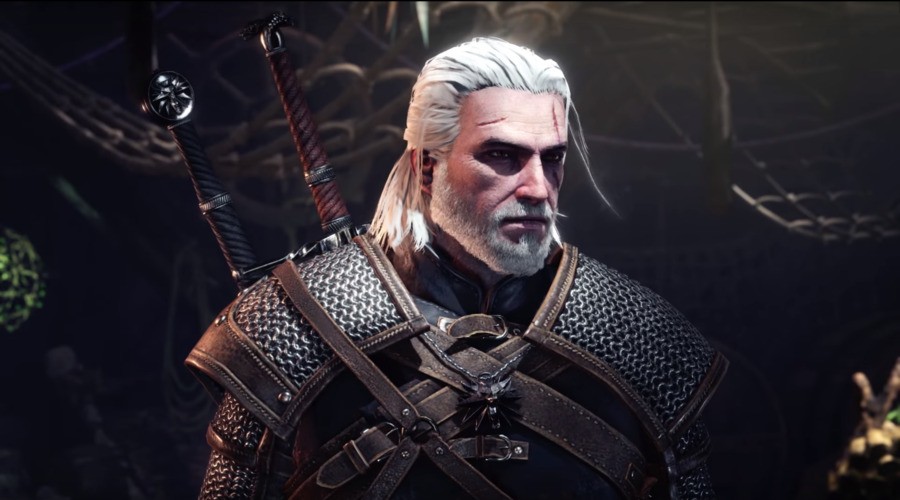 It's time to buddy up with Geralt of Rivia and slay some beasts in Monster Hunter: World. The game's latest crossover event, which welcomes The Witcher 3 into the fold, features new quests and a chance to work with the White Wolf.
Boot up the action title right now and you should find that the event is underway -- at least, once you've got the game's latest 1.8GB update downloaded. Capcom's promised the inclusion of "RPG elements", and we're sure that Geralt brandishing his silver sword within the world of Monster Hunter will be a sight worth seeing.
Will you be taking part in this new event? Make sure that your blade's sharp in the comments section below.