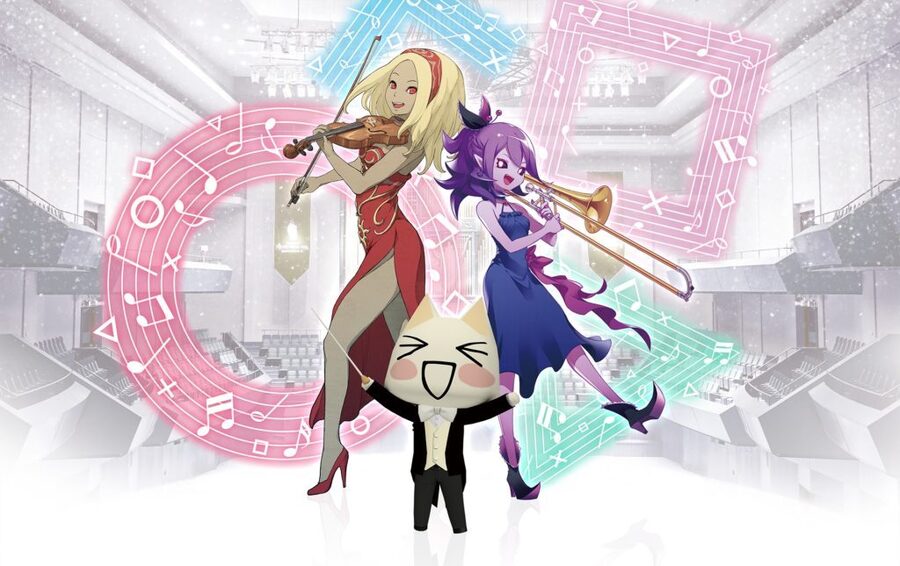 It's the top of the New Year, and you know what the means! That's right, it's time for the first musical recap of the year. And boy was January ever a strong month. The first month has been turning itself into quite the juggernaut these past few years, and 2019 is no exception. There were some pretty monumental releases, and some pretty great music went with it. Let's dig in!
Despite Telltale's unfortunate implosion a few months back, Skybound stepped in and vowed to finish Clementine's story shortly after, even going so far as to retain as much of the original team as possible. This includes longtime Telltale composer Jared Emerson-Johnson, who has been giving Telltale game's a wealth of incredible scores for a number of years now. The newest episode is no exception, as the music continues to be a standout as Clementine's story draws ever closer to its conclusion.
Great soundtracks are pretty much par for the course when it comes to the long-standing dogfighting game, and the newest entry in Bamco's series is no exception. Keiki Kobayashi's score gives the pseudo-futuristic soap-opera that is Ace Combat 7 a great atmosphere that makes hopping into your cockpit even better than it already is.
Capcom's renaissance continues with another successful remake in its beloved horror series. The sequel that delivered Leon Kennedy and Claire Redfield to the world also happens to have exceptional music. The sublime remake packs a new score, which while exactly the same, certainly helps elevate the remake to extraordinary heights.
Chances are, even if you don't really play many games, you've heard of Kingdom Hearts. A juggernaut in the industry for two decades, the Disney/Final Fantasy mashup has been dormant for some time. So while hearing Kingdom Hearts and Skrillex in the same sentence isn't exactly a good thing, don't let that deter you. There's simply too much Disney in the series for there not to be good music. Both the original music, and the tracks plucked from Disney properties make for a truly stellar soundtrack. Not that we ever expected anything different.
---
That does it for 2019's opener. Some absolutely massive titles have already dropped this year, which is a good sign, as we have even more to look forward to on the horizon. What other game music stuck out to you in January? Let us know in the comments.