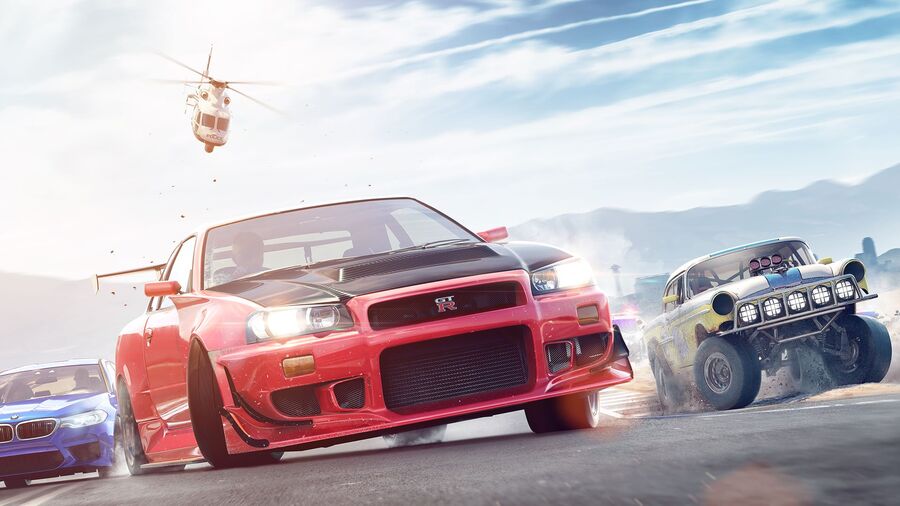 Those EA executives sure shared a lot during their recent financial call. In addition to news of Battlefield V failing to meet sales expectations, the publisher looked ahead to 2019, and we now know a little more about its plans for the not-so-distant future.
As well as the usual slate of yearly sports titles, the publisher has said it'll be releasing new games in its Need for Speed and Plants vs. Zombies franchises. "Looking forward, we're delighted to launch Anthem, our new IP, to grow Apex Legends and related Titanfall experiences, to deliver new Plants vs. Zombies and Need for Speed titles, and to add Star Wars Jedi: Fallen Order to our sports titles in the fall," said COO and CFO Blake Jorgensen. It's the first official word we've heard about either of these series for quite some time.
Last year, Plants vs. Zombies: Garden Warfare 3 was seemingly leaked via an Amazon product listing, so that lines up nicely. We've no idea what EA plans to do with Need for Speed, which has been through various reinventions, nearly all of them disappointing.
Also interesting is the comment regarding Titanfall. Respawn's CEO Vince Zampella also confirmed the studio is working on some kind of content related to its mech shooter series.
Are you excited for new Need for Speed and Plants vs. Zombies games? Start your engines in the comments below.
[source dualshockers.com]