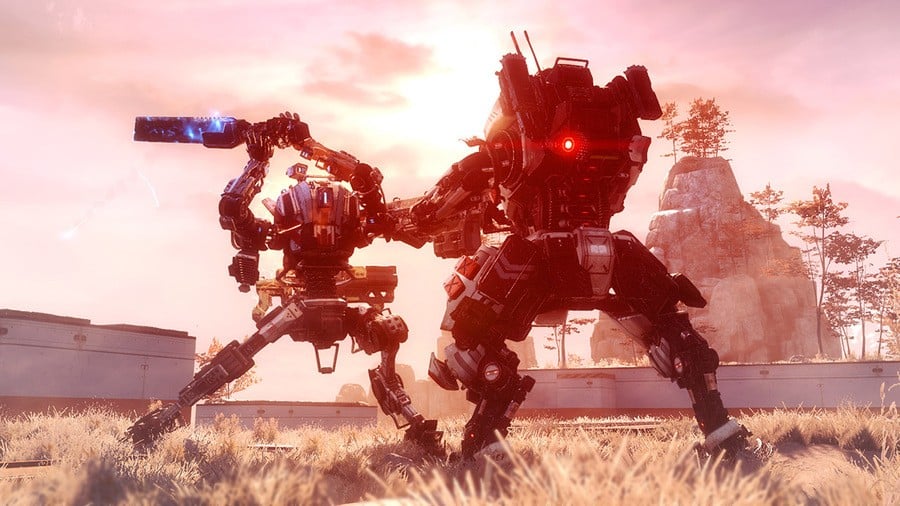 Following the swift announcement and release of Apex Legends, many fans of Respawn Entertainment were disappointed that the studio isn't making Titanfall 3. It seems that the developer's main FPS focus is on its brand new free-to-play battle royale title. While it is set within the universe of Titanfall, fans of the series still aren't best pleased.
Fortunately, it sounds like more Titanfall related content is on the way. During its latest financial call, EA stated that a new game is coming, and will bring a "new twist" to the shooter. In addition, Vince Zampella, CEO of Respawn, confirmed the studio will be returning to its series later this year:
There's no knowing exactly what form this new game will take, but if it's coming in 2019, we could see it during the publisher's totally-not-E3 press conference, EA Play, in June. What do you want to see from a new Titanfall game? Jump into your mech in the comments below.
[source vg247.com]