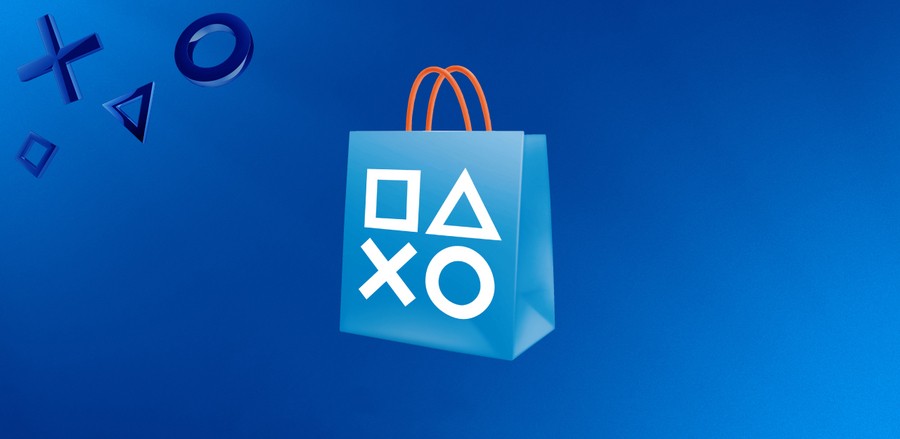 It's been a long time coming, but the first ever digital game sales chart for the UK will be published later this week. For those out of the loop, the UK's sales charts have always counted retail numbers only, but with digital platforms like the PlayStation Store becoming more and more popular -- to the point where they're making far more money than physical sales -- the eventual arrival of a way to track digital sales was inevitable.
And that's a good thing, by the way. We're very much at a point now where retail charts simply don't show the full picture, so having data on the digital side of things should make things much clearer. Needless to say, it's going to be interesting to see what the new charts look like.
However, as Games Industry's Christopher Dring says on Twitter, the chart that's to be released this week will be for digital sales only. A combined chart that includes both retail and digital numbers will debut later down the line.
It sounds incredibly nerdy, but we're looking forward to finally seeing these digital figures.
[source twitter.com]