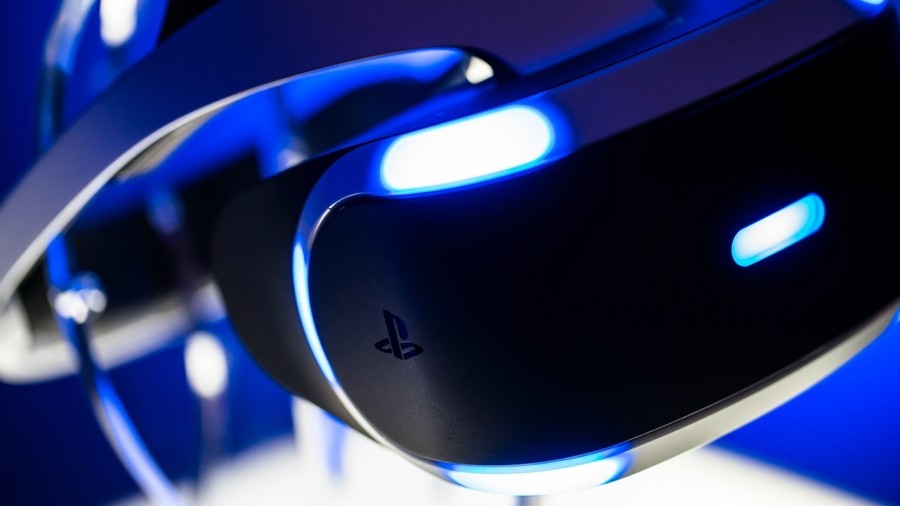 Demo discs don't really exist anymore, but we still have fond memories of the compilations which came affixed to magazines and in new console boxes. Sony's keeping the spirit alive with PSVR Demo Collection 3, a brand new selection of samplers which you can download for free from the European PlayStation Store right now.
As the name suggests, this is the third virtual reality demo "disc" that the platform holder's produced, and it includes the following games:
Astro Bot Rescue Mission
SUPERHOT VR
Headmaster
Resident Evil 7 Biohazard Teaser Demo: The Kitchen
Job Simulator
Moss
The Persistence
Thumper
Battlezone
That's a damn good selection, so whether you're new to PSVR or a long-time owner, it may be worth the 13GB download to test some of these titles out.
[source store.playstation.com]