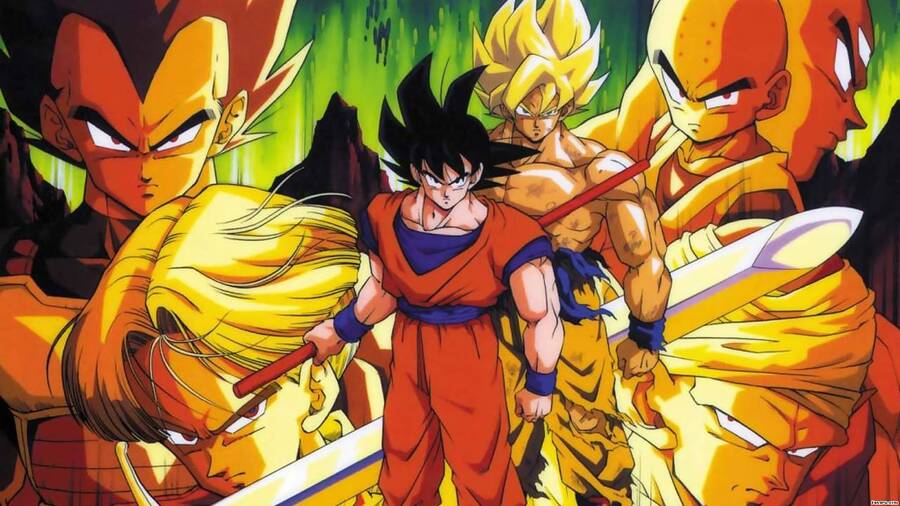 And just like that, Bandai Namco has revealed that a Dragon Ball action role-playing game is in development. The news comes via a single tweet, so there isn't much that we can do to flesh out this article. But hey, consider us interested.
The mad thing is that with its rather pointless livestream last week, which was watched by more than 30,000 people over on Twitch, Bandai Namco had a much better way to announce this project. Oh well.
We're sure to learn more about this title throughout 2019 -- it could even show up at the Dragon Ball FighterZ World Tour Finals later this month -- but until then, let us know what you'd like to see in the comments section below.
[source twitter.com]