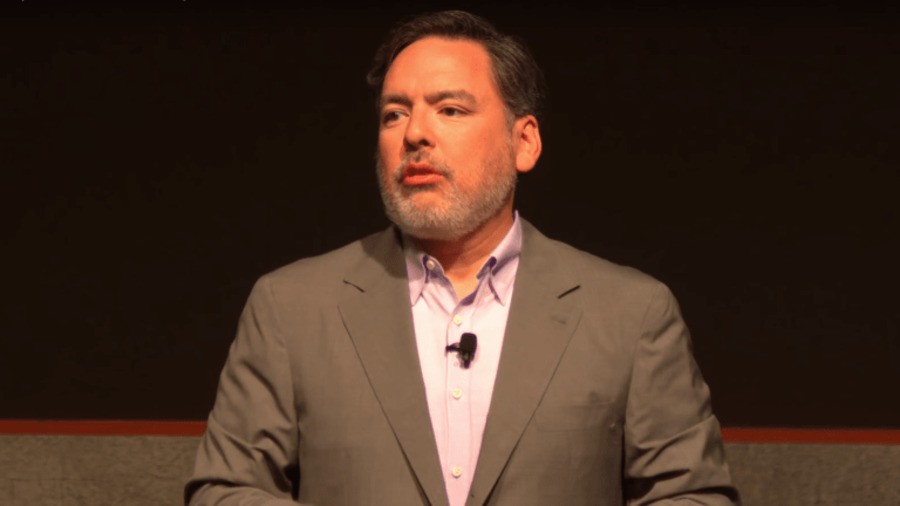 Microsoft has been snapping up mid-sized studios like corporate acquisitions are going out of fashion, and now the social media rumour mill is aflame with speculation that the team in green is about to snap up a studio that's worked with PlayStation in the past. This opens the floor to a raft of possibilities, from Supermassive Games to Quantic Dream and about a dozen others in between.
The rumour comes courtesy of a Twitter account maintained by someone called Klobrille, whose historical social media activity suggests he likes Xbox just a little bit. Apparently he's a reliable source, though he doesn't really add anything to the story other than to say that negotiations are ongoing. Assuming this story is even true, it's perfectly possible that talks could fall through.
To be honest, we've thought for a while that Microsoft dabbles in controlled leaks, and we wouldn't be surprised if this was another example of that. As such, there's probably truth to this story – the likes of Ready at Dawn, for example, may fit the bill. Of course it's all just speculation until anything is confirmed otherwise, so we'd recommend heading to the Winchester and waiting for this all to blow over.
[source twitter.com]