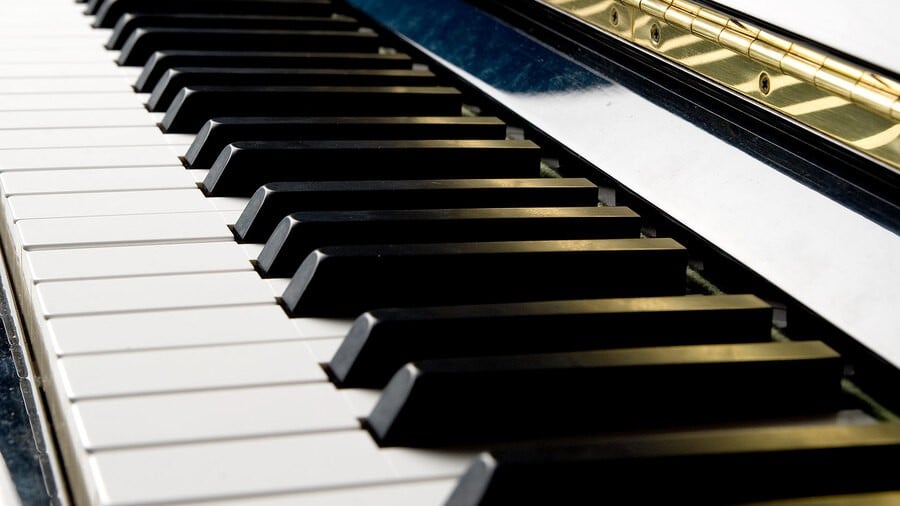 For the final monthly music highlight before we discuss the best soundtracks of the year, we have one more month to work through, and boy what a month it was. This might have been the single strongest month of the year from a musical standpoint, and at least a couple of these are going to be appearing on the Top 10 list that'll make an appearance around year's end.
Yes, Bethesda's newest "game" was a hot steaming pile of garbage, but one area that cannot be faulted is the music. The ever-exceptional musical works of Inon Zur return, as he provides the score, just like the previous Bethesda entries. Pair this with the wealth of infectious old tunes that comprise the radio stations, and the wastes of West Virginia at least sound good, if nothing else.
Battlefield has one of the most iconic themes in the history of gaming, but with a couple exceptions here and there, the music surrounding the theme has generally been lacking. However, that is not the case this time! The musical talents of Johan Söderqvist and Patrik Andrén have crafted the best all-around soundtrack in the history of the series. And it's a shame that not only is the campaign dreadful, but no one is even going to hear the score, given how few people appear to have bought the game.
Tetsuya Mizuguchi has been on the forefront or rhythm games in the industry for a number of years now and Tetris Effect is no exception. His games have a storied history of great gameplay paired with exceptional music, and in this particular instance, the end result is possibly the best incarnation of Tetris to date. And the integration of the soundtrack into the gameplay plays a huge role in this.
And to close things out, we have one that very easily could have slipped under the radar: a VR-only title from the creators of Dark Souls. A stirring, emotionally impressive title, the game's music was absolutely gorgeous. With contributions from Tsukasa Saitoh, Shoi Miyazawa, and Yuka Kitamura, the game's music was somber, emotional, and a perfect match for the story being told.
---
Join us one last time this year, as we recount the ten best soundtracks of 2018. And fully expect to see some of the titles from this month on that list when the time comes!