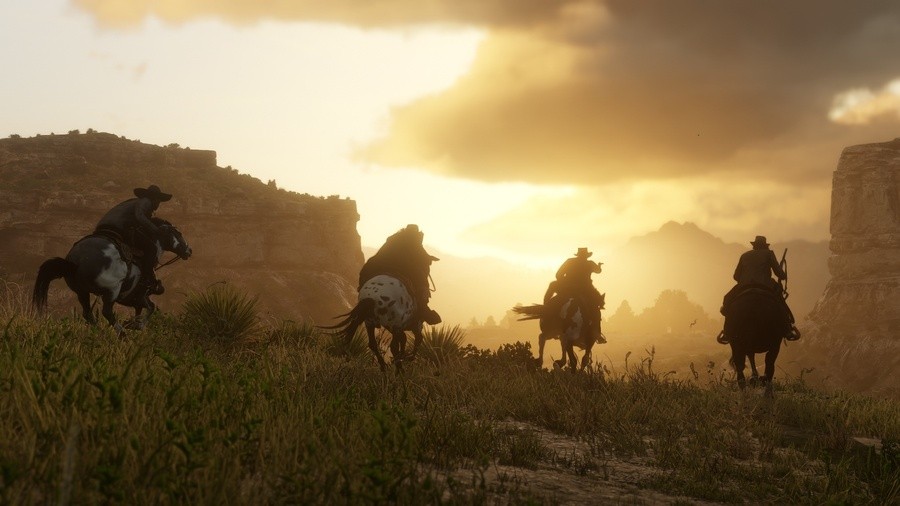 Following the release of Red Dead Redemption 2 patch 1.03 on PlayStation 4, Red Dead Online is now live for those who purchased the Ultimate Edition of the game. After installing the update, there should be a new option to play online in the top right corner of the start screen.
It's going to be interesting to see whether Rockstar's servers can handle the inevitable stress, but the developer is at least staggering the online component's release throughout the week. If you're not sure when you'll be able to play the beta, be sure to check out our guide.
Let us know if you'll be forming a posse in the comments section below.