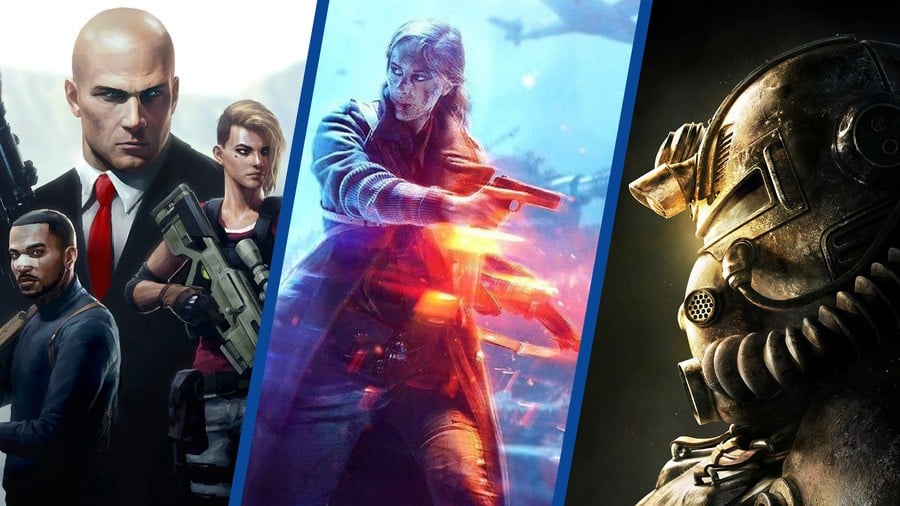 Red Dead Redemption 2 is out now, but don't think the PlayStation 4 release schedule's going to give you time to work through Rockstar's epic. Things pick up as quickly as next week with the bizarre FMV curio The Quiet Man, and then it's full steam ahead on Hitman 2, Fallout 76, and Battlefield V. And hey, don't forget YouTubers Life: OMG Edition, alright? Like, share, and subscribe!
New PS4 Games Releasing in November 2018
November, 2018
For a full list of launches, check out our 2018 new PS4 games release dates guide.
---
What new PS4 games are you planning to pick up in November 2018? How are you managing your time in this busy release period? Try not to rush in the comments section below.