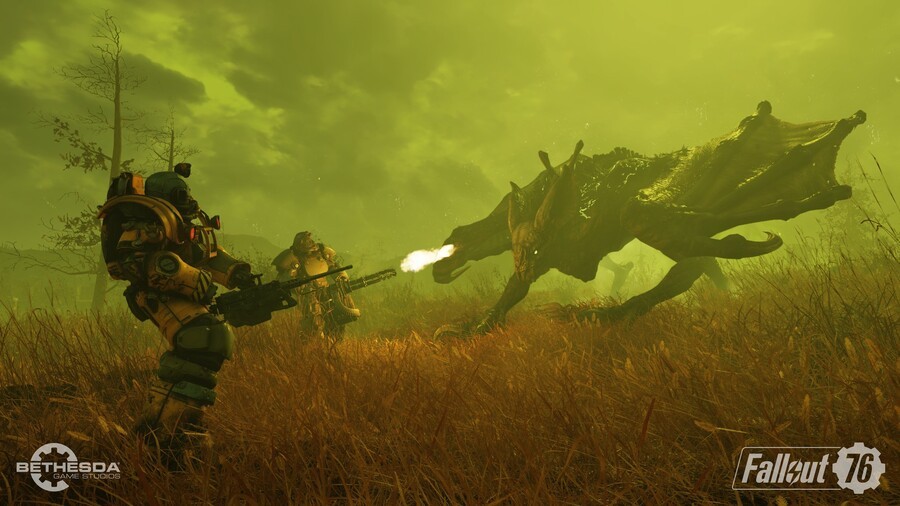 Bethesda has outlined further plans for Fallout 76, detailing a couple of updates that it'll roll out in the near future. One such update is due next week, and the developer says that it'll "bring an increase to the Stash limit, as well as a variety of performance and stability improvements, balance changes, and multiple bug fixes to the game".
Of course, Bethesda has promised improvements to the game's technical performance before. The last patch that hit weighed in at a whopping 47GB and, as far as we could tell, did almost nothing to alleviate the various stuttering and frame rate issues that occur on a near constant basis. Let's hope that this next attempt actually works as intended.
Are you still playing Fallout 76? Be wary of bugs in the comments section below.
[source fallout.bethesda.net]