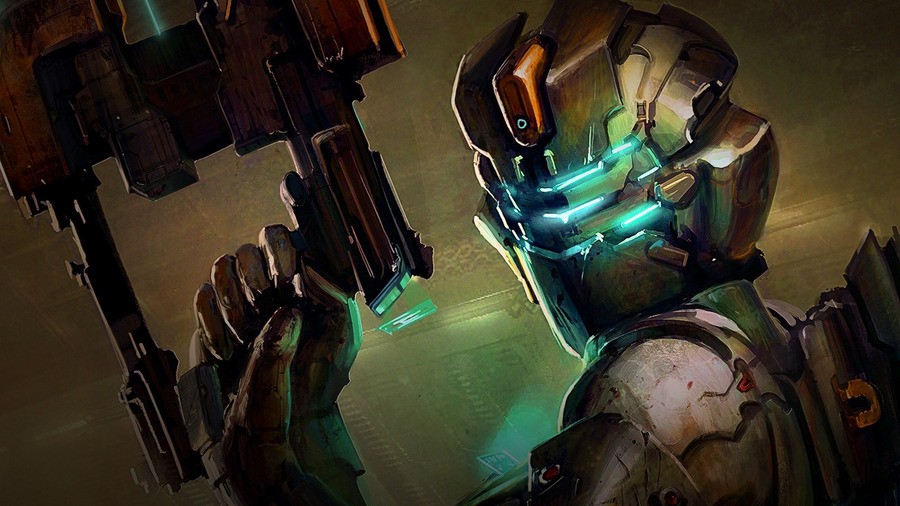 The nights are drawing longer and the gaming news is drying up as new releases ship, but no one could ever complain that there's nothing to play. The release calendar is absolutely stacked right now, so here's what we're playing this weekend.
Sammy Barker, Editor
I'm so close to 100 per cent Trophy completion in Hitman that I'd be crazy to give up now. The most alarming thing for me is that I'm not bored of this game yet – in fact, I'm eagerly anticipating its sequel.
Alex Stinton, Reviewer
My plan to finish Assassin's Creed: Odyssey before Red Dead Redemption 2 arrives has been an unmitigated disaster. This is mainly due to a growing addiction to the Blackout mode in Call of Duty: Black Ops 4. I've particularly enjoyed being carried to victory in Activison's own spin on the battle royale formula, and will be looking to drag down my teammates chances of success all weekend.
Allen Reynolds, Reviewer
This week I finally got my beautiful Platinum on Dragon Quest XI, and now I have the thirst. I'm now returning to NieR Automata for my Platinum, and tackling the ear-worm riddled Donut County to relax.
Christian Kobza, Reviewer
Last weekend was a productive one. I polished off my second Metro 2033: Redux playthrough for the Platinum Trophy, I picked up Donut County on sale and played it through twice for the Platinum, and I time travelled my way through the original Life Is Strange for the first time getting the Platinum in the process. This weekend will be notably less Platinum-y as I chip my way through the attainable Trophy list of Need for Speed 2015 of all things so I can purge it from my hard drive and backlog in time for Red Dead Redemption 2.
Jamie O'Neill, Reviewer
I'm intrigued about an NG:DEV.TEAM title being released on PlayStation formats, especially since I've bought games like Gunlord on the Dreamcast in the past. I've already ordered a physical copy of Fast Striker on PS Vita from Play Asia, but I'll read Nat Eker's review as I'm tempted to buy it on PSN before my import arrives.
Nat Eker, Reviewer
This week, I've been returning to Rapture, in one of my all-time favourite games, BioShock within The BioShock Collection. I'll also try and squeeze a little Mortal Kombat X in with some friends. Some fighting game friends.
Nicole Hall, Reviewer
A trip to a friends this week had me backtracking to Assassin's Creed Origins so upon my return home, I couldn't resist the urge to indulge myself. Even with the extravagant beauty and overall enhancements in Odyssey, I was still completely taken back by how impressive Origins remains to be a year on. However, I could only dabble with LEGO DC Super-Villains waiting to be played.
Rebecca Stow, Reviewer
On the 10th anniversary of the game's initial release, I picked up Dead Space. It didn't take me long to trawl through the desolated corridors of the Ishimura fighting off Necromorphs left right and centre. Now that I've finished the game I can't believe I waited so long to get it. It's a perfect embodiment of horror, gore, and jumpscares which even 10 years later are still frightening and eerie.
Sam Brooke, Reviewer
It'll mainly be FIFA 19 for me this weekend, as I'll be trying (and most likely failing) to replicate Eric Dier's beautiful Brexit tackle on Sergio Ramos from the England match earlier this week. Other than that, a bit of Vampyr is in order.
Victor Nowogurski, Moderator
This weekend I will be hitting the road in Forza Horizon 4 taking in the sights of the English country side. Along with that I will be continuing my season journey in Diablo III as all the Diablo talk as of late has given me the urge to jump back into it.
---
Is it us or do these WAYPs get bigger every week? Oh well, there's unlimited space for you to share your gaming itinerary in the comments section below. Let's get to it.