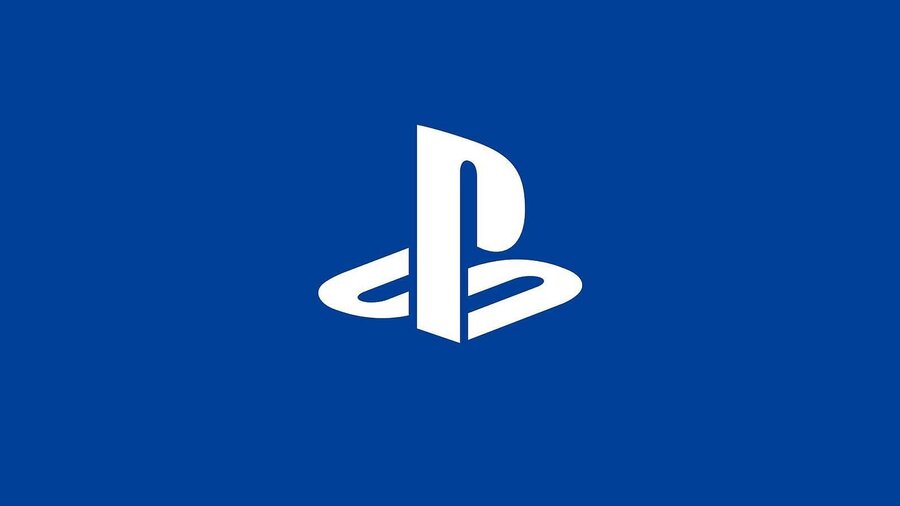 And just like that, the PlayStation 4 messages that could brick your console are no more. At least, according to a tweet from PlayStation UK's support Twitter account. Replying to a user who mentioned the issue, the account replies: "We've since fixed the issue."
So... Is that just it? Is it over? We suppose Sony wouldn't want to make a big deal out of the exploit to begin with, but with the greatest respect to those who run social media accounts like these, it'd be nice to have some more concrete clarification.
Still, we're hoping that really is the last we'll hear about malicious PS4 messages.
[source twitter.com]