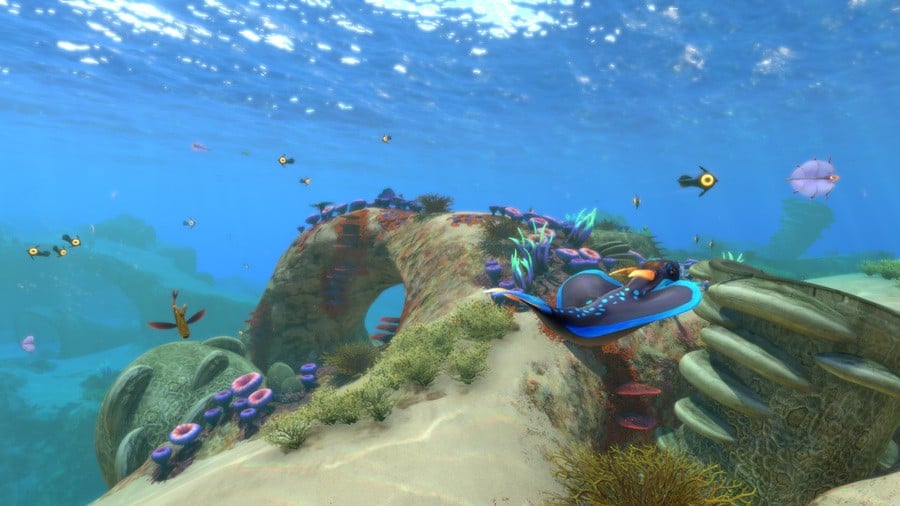 We've known that Subnautica will be swimming to PS4 for a while now, but we've still had no official confirmation of a release date. The underwater, open world survival game made a big splash on PC, so it's exciting to see it sail across to Sony's console -- but when will it hit the shore?
Well, a handful of online retailers have the physical version of the game listed, and across them all is a release date: 7th December 2018. Below you can see a screenshot taken from UK store GAME's website, but it's not the only one -- Amazon, Target, and Best Buy all suggest the same date.
There's a chance that this is simply a placeholder, but it's a little too specific for that. It's likely that this is the date -- now we just need the official word.
Will you be diving into Subnautica on PS4? Belly flop into the comments below.
[source reddit.com]