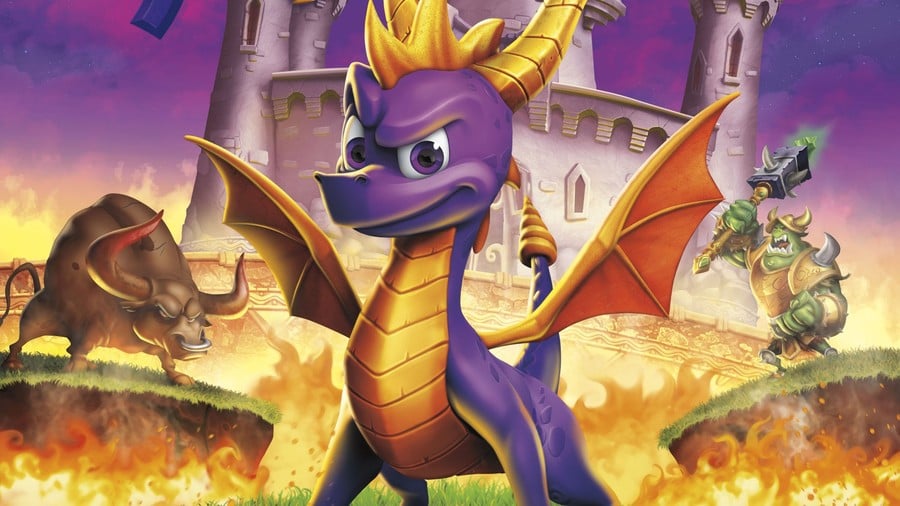 Just as Vicarious Visions did with the original artwork from Crash Bandicoot's PSone trilogy, Toys for Bob has recreated Spyro's box art from the first three games, and they look excellent. Take a look at each of them below:
But some of the impact is lost unless you can compare them to the originals, right? Well, Reddit user IanMazgelis has compiled the three images along with the old artwork to give a clearer indication of how beautifully the art has been scrubbed up.
It serves no purpose other than to get everyone all nostalgic, but what's wrong with that? These look great, and makes the wait for Spyro: Reignited Trilogy that little bit harder. Do you like the look of these? Which of the three games was your favourite back on PSone? Put on your rose-tinted glasses in the comments below.
[source twitter.com, via reddit.com]