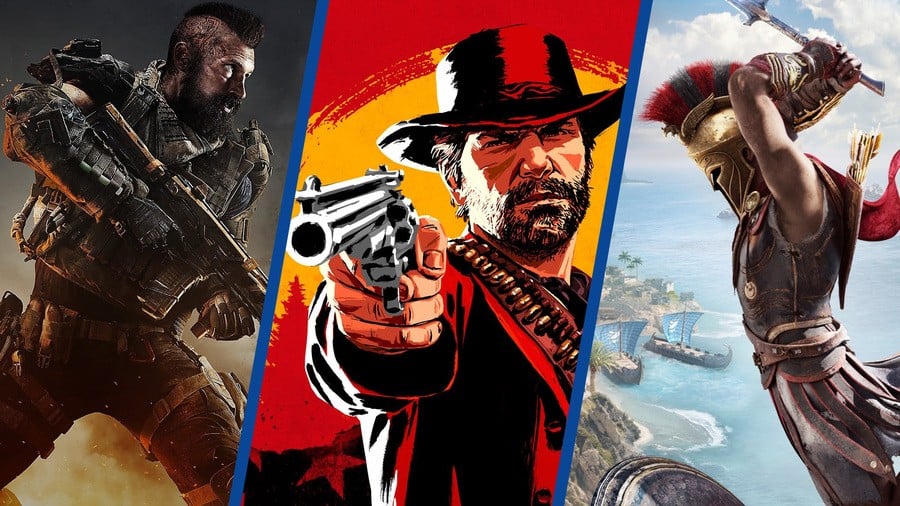 What new PS4 games are coming out in October 2018? Perhaps a better question would be: what isn't releasing on the PlayStation 4 next month? There's no doubt that the biggest new title is Red Dead Redemption 2, but there's also Call of Duty: Black Ops 4, SoulCalibur VI, and Assassin's Creed Odyssey coming out. It's time to trade in your other kidney, because you're going to need the cash.
New PS4 Games Releasing in October 2018
October, 2018
For a full list of launches, check out our 2018 new PS4 games release dates guide.
---
What new PS4 games are you planning to purchase in October 2018? With so many huge games on the horizon, how have you decided what to buy? Prove you have the fastest finger in the comments section below.