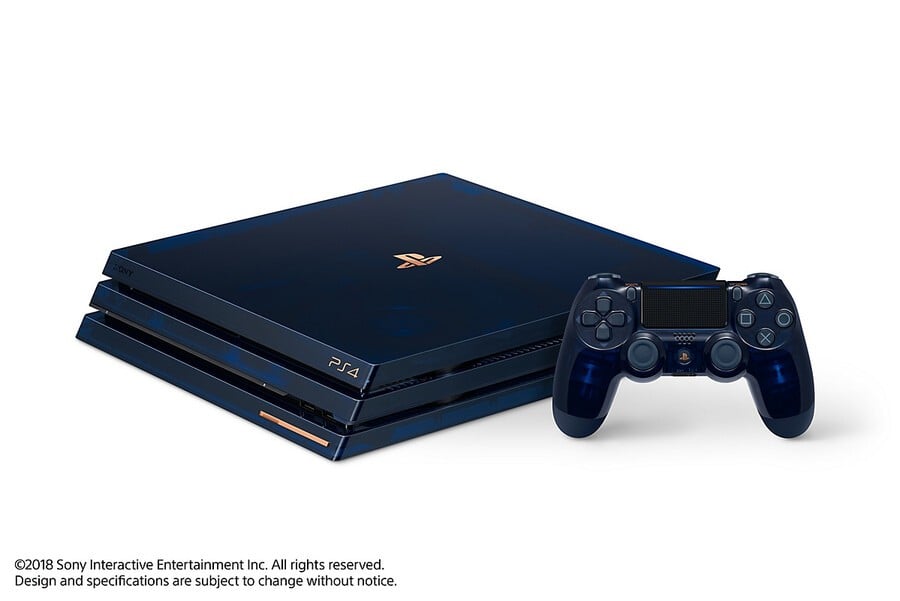 Predictions are all over the place as to when Sony's follow-up to the PS4 will be released. Some were initially predicting late 2018, which obviously isn't happening, while others think the PS5 is further away, in 2020 or 2021. The latest on this subject comes from Japanese firm Ace Economic Research Institute, which suggests that PlayStation 5 will launch late in 2019.
This is assuming Sony can build enough units in time. A small component called a monolithic ceramic capacitor is popular in many modern and upcoming devices, such as 5G smartphones -- so popular in fact that manufacturers are struggling to meet demand. If Sony is in fact using this as part of its PS5 hardware, getting hold of enough could delay production of the next generation console.
We're still not convinced we'll see the PS5 in 2019, as the PS4 has a huge number of high profile releases coming next year and probably beyond -- not to mention the PS4 is still selling incredibly well for a machine of its age.
We'll have to wait and see, of course, but when do you think the PS5 will launch? Is this Japanese analyst on the money, or do you think it's further away? Make your predictions in the comments below.
[source metro.co.uk]