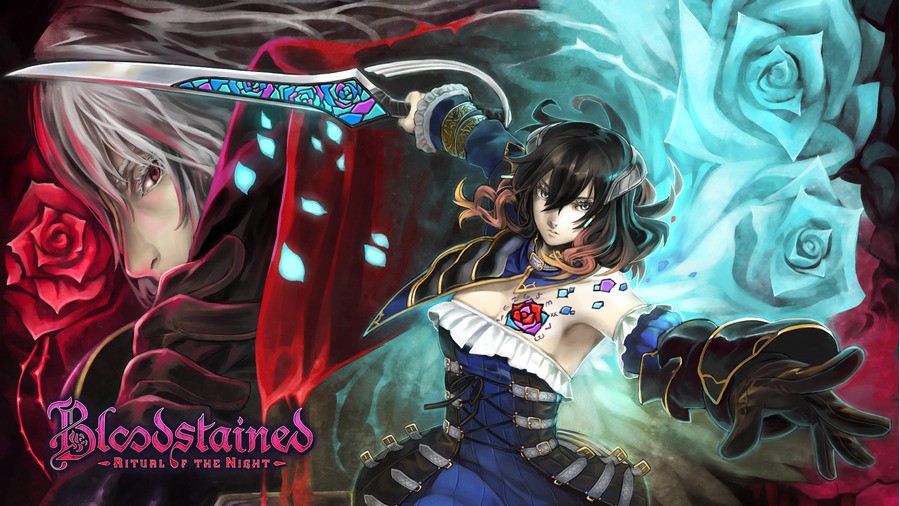 Crowdfunded Castlevania revival Bloodstained: Ritual of the Night will no longer release on the PS Vita, as a new Kickstarter update confirms that development for Sony's handheld has been canned. Backers will have the opportunity to switch to a different system or request a full refund – either way, it's Game Over for the portable appliance.
"This decision is largely due to Sony's plans to discontinue the PS Vita console," producer Koji Igarashi explained, "ending production of physical copies and stopping certain online store support features. It is extremely unfortunate, but as a result, we won't be releasing the game on PS Vita."
In other news, the title has now been officially delayed into 2019, with the developer hoping to improve the overall quality of the product. "The game will now launch in 2019," Igarashi continued. "The most important reason for this is to raise the quality level, especially after all the very valuable feedback from the Beta Backer Demo."
Oh well, it's not like there's a shortage of Metroidvanias to play these days, is it?
[source kickstarter.com]