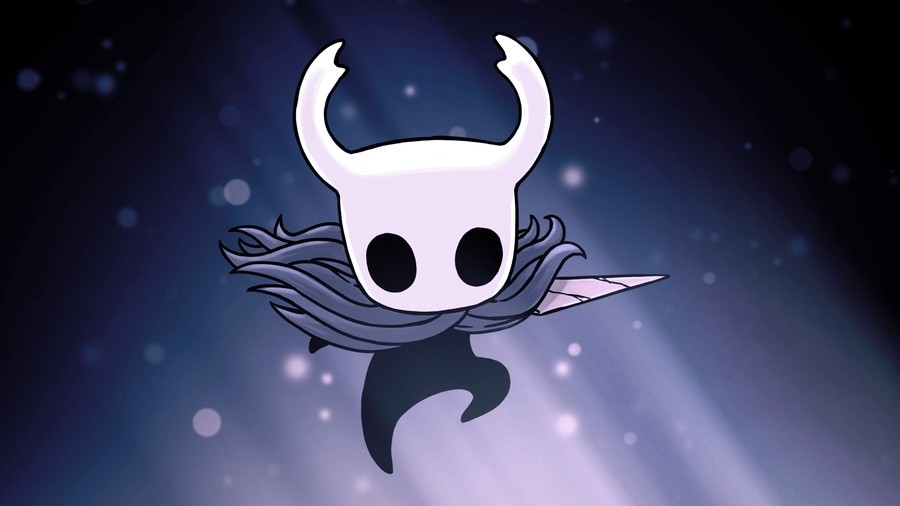 Unless you've been living under a rock, you'll have heard about Hollow Knight, Team Cherry's debut game that's been championed since its initial PC release last year. There has been a big fat question mark over whether the game would eventually make its way to PS4, and fortunately, it's bagged a physical version launching in Spring 2019.
The highly acclaimed Metroidvania game starring an underground civilisation of insects is praised for its hand drawn art style, responsive gameplay, and sprawling, mysterious game world. The game is about exploration and quick bouts of combat, and features a Dark Souls-esque system of chasing down your ghost when you die to retrieve your resources. Despite its looks, the game allegedly offers a stiff challenge and a multitude of boss fights to endure.
No further details are known about the physical edition of Hollow Knight, and no mention is made of a digital release, but presumably the game will hit the PlayStation Store alongside the boxed version. We've a little while to wait yet, but it's great that it's finally coming.
Are you excited to play Hollow Knight on PS4? Scuttle down to the comments below.
[source variety.com]