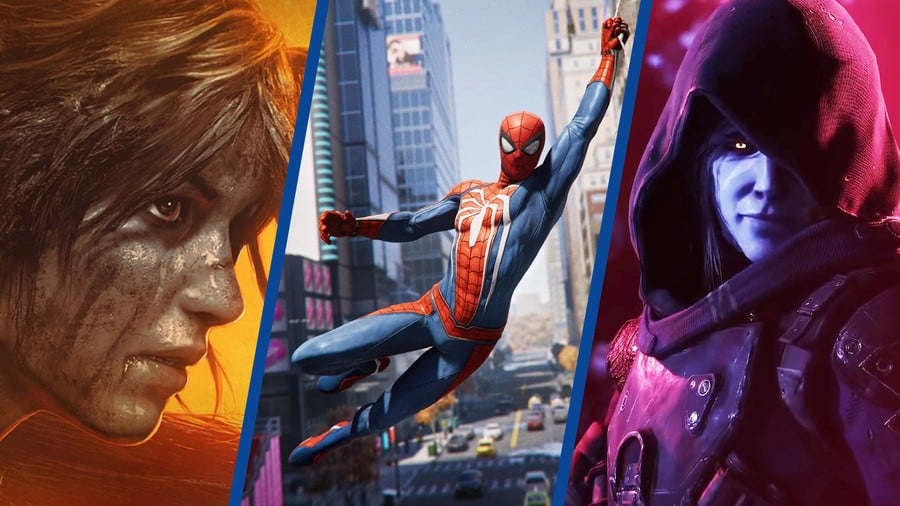 What new PS4 games are coming out in September 2018? Well, your break from the heavy hitters is officially over, as things get crazy from here on out. Marvel's Spider-Man is without a doubt the biggest new release of the month, but there are several others we could have highlighted here: Destiny 2: Forsaken, Shadow of the Tomb Raider, Valkyria Chronicles 4, Life Is Strange 2… The list goes on.
New PS4 Games Releasing in September 2018
September, 2018
For a full list of launches, check out our 2018 new PS4 games release dates guide.
---
What new PS4 games are you going to buy in September 2018? How many of you are actually planning to skip Spider-Man? Web us up in the comments section below.