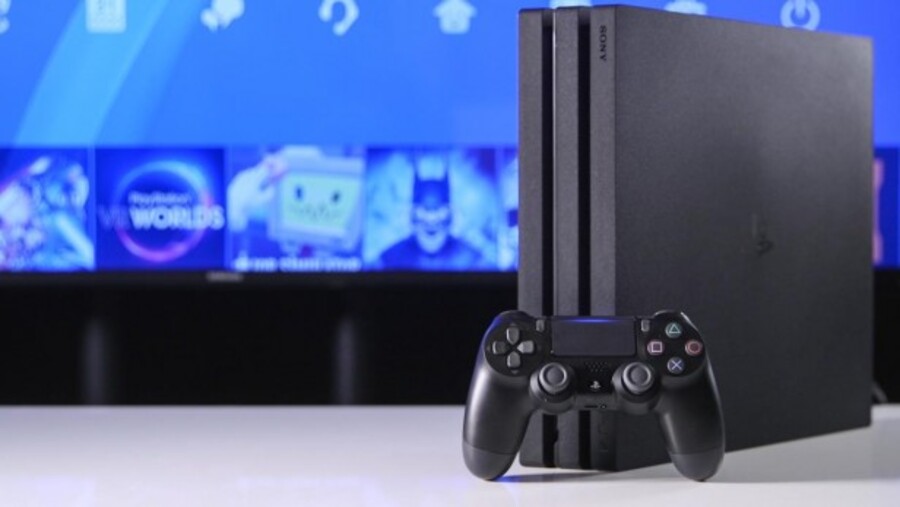 Sony lost around 300,000 PlayStation Plus subscribers in the quarter ending 30th June, with 33.9 million users maintaining an active membership, compared to 34.2 million earlier in the year. It's not exactly a significant decrease, but considering one of the company's primary goals is to retain subs, it won't be overjoyed with these results.
Of course, there are numerous reasons that could be attributed to the decline. Fortnite, for example, is the biggest multiplayer game in the world right now – and it doesn't require an active PS Plus membership in order to be played online, unlike on the Xbox One. There's also the simple fact that less big games deployed in the summer.
We doubt that Sony will be panicking too much unless this becomes a trend, and with Red Dead Redemption 2 right around the corner, alongside new Call of Duty and Battlefield titles, we have a feeling subscriber numbers are going to be rosy going into the holidays. Which is good news for the Japanese giant, because it's making an absolute fortune off subscriptions. 
[source sony.net]