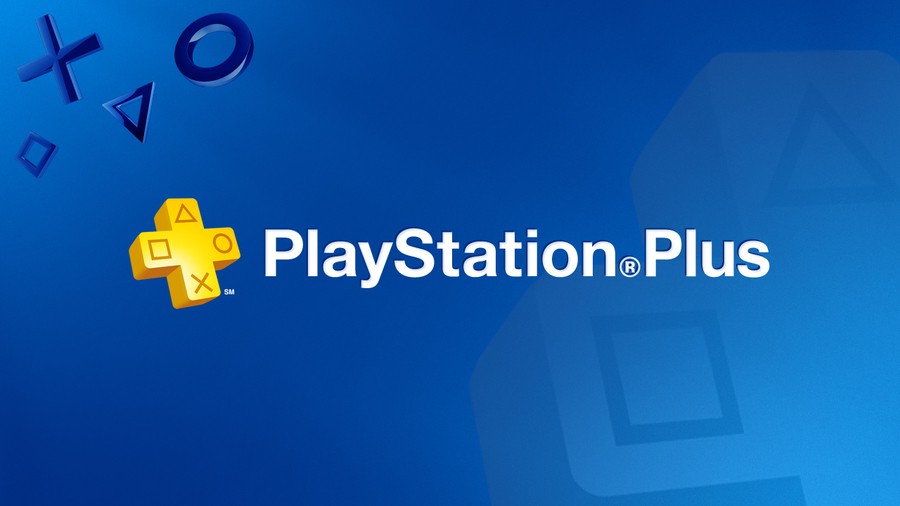 PlayStation Plus is one of Sony's not-so secret success stories, with the company's latest financial report revealing that there are 34.2 million members as per its latest financial report, recording data as of 31st March, 2018. That's a dizzying number when you consider that each user is likely tied to an annual subscription; we'll let you do the rough arithmetic in your head.
The amazing thing is that this number is only increasing; there were 31.5 million subscribers as of 31st December, 2017, so that's an increase of 2.7 million subscribers in the first quarter of this year alone. We imagine that games like Fortnite and Monster Hunter: World, in addition to an improvement to 2018's free PS Plus games, have contributed to that.
Are you a PS Plus member? Are you surprised that almost half PS4 owners subscribe to the service – or did you think that figure would actually be higher? Renew your subscription in the comments section below.
[source sony.net]