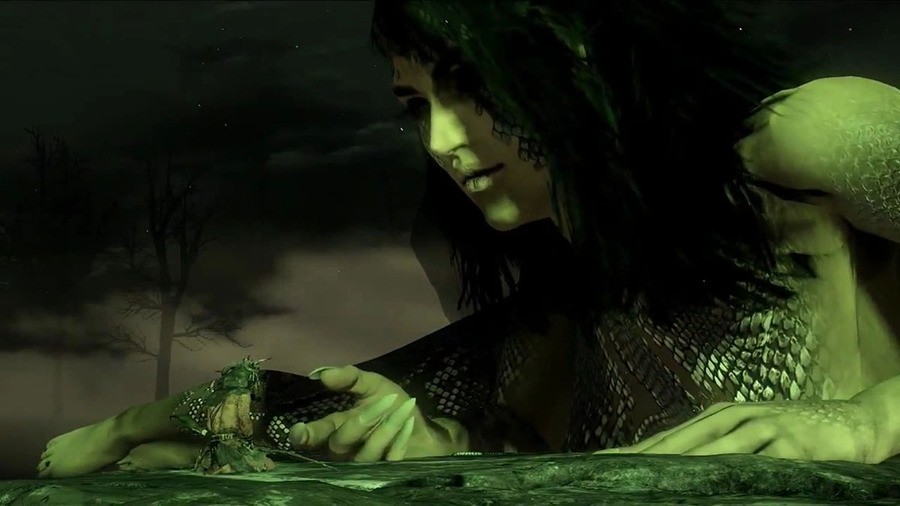 WiLD was announced very early into the PlayStation 4's lifecycle, but we've only really seen one gameplay demo in the years since. Rayman maker Michel Ancel – who's also beavering away on Beyond Good & Evil 2 – works at his own pace, but has repeatedly pointed out that the project is still very much in production.
And a Tweet from Sony XDev producer Tom O'Conner – retweeted by Worldwide Studios president Shuhei Yoshida – confirms that the title is still on the way. Wild Sheep Studios, the Montpellier-based team making the game, is currently hiring. It's looking for a lot of staff, so either it's gearing up for the last stages of production or it's just about ready to get started – either seems plausible at this point.
We're glad the game's still alive, though – its previous gameplay demo was outstanding, so we're crossing everything that it's close.
[source twitter.com]