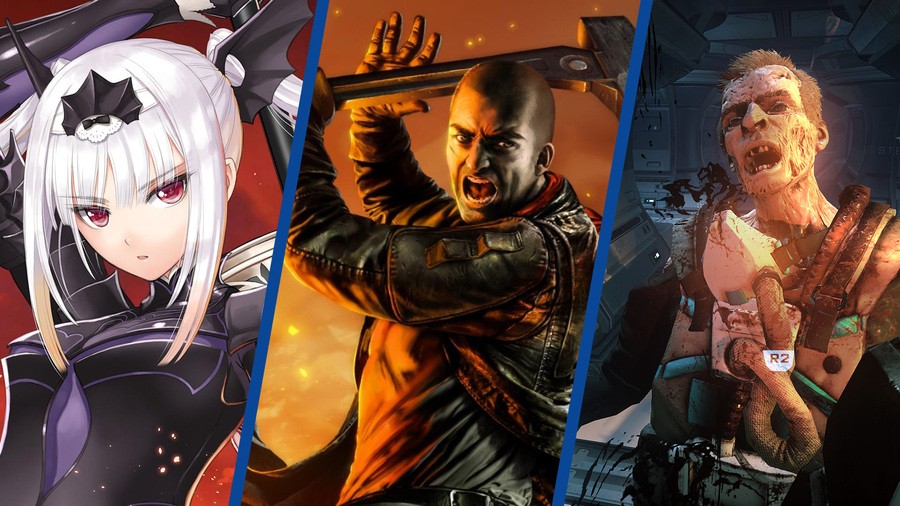 What new PS4 games are coming out in July 2018? Well, the sun's shining and there are SEGA skies outside. This means that the games industry is on a little bit of a break in the wake of E3 2018, and there aren't a whole lot of new releases to look forward. Perhaps the highest profile new arrival is The Persistence – an intriguing PlayStation VR survival horror that Sony seems to be backing hard.
New PS4 Games Releasing in July 2018
July, 2018
For a full list of launches, check out our 2018 new PS4 games release dates guide.
---
What new PS4 games are you planning to purchase in July 2018? Is there anything you're particularly excited for, or is this backlog time? Pre-order in the comments section below.