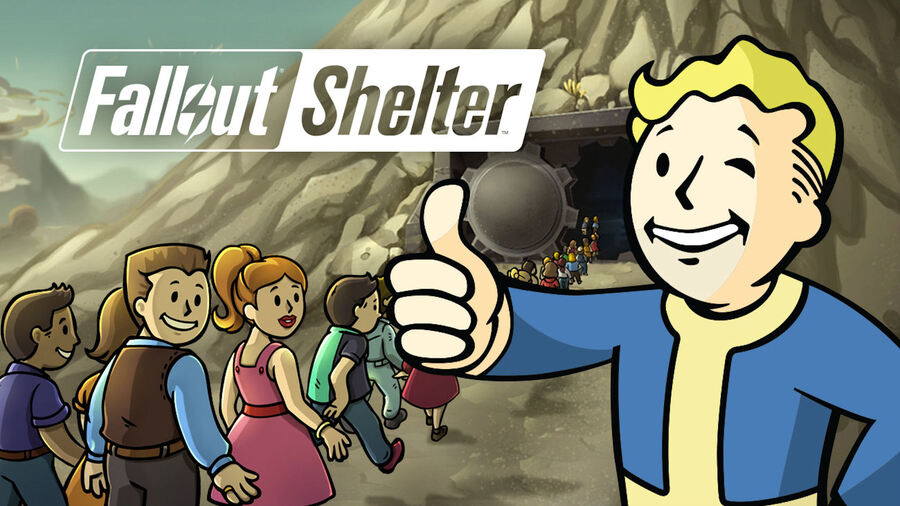 Hey look, another E3 leak! This time around, we now know that Fallout Shelter is coming to PS4 after its Trophy list has just popped up on Exophase.
The game has been available on phones and Xbox One for quite a while now, but this will be its first appearance on a PlayStation device. The title allows you to create your own shelter, micro-manage your inhabitants, and send out the more battle-hardened folk in your dwelling out into the wasteland.
The fact that the trophy list is already available would point to an imminent release, possibly as soon as tomorrow's Bethesda press conference concludes. And thankfully, this PS4 release comes with a Platinum Trophy.
Will you be playing Fallout Shelter while you wait for Fallout 76 to launch? Let us know in the comments below.
[source exophase.com]