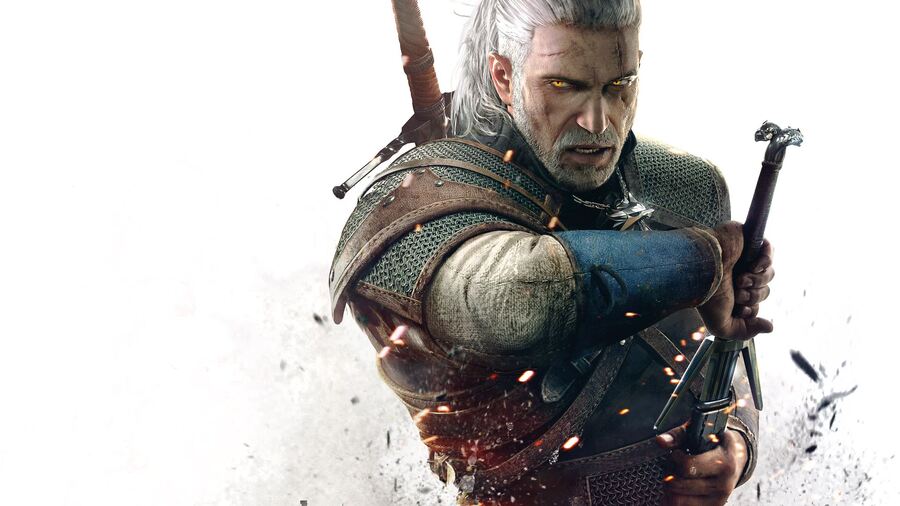 Well, this is it. This is most likely going to be the last ever article that we pen about updates for The Witcher 3: Wild Hunt, and let's be honest, it's about time. Next month the game will be three years old, and developer CD Projekt Red has finally pushed out the title's long awaited HDR patch on PlayStation 4.
Obviously, the update adds HDR support to the game, enhancing its already pretty visuals if you can make use of it. But that's not all: the patch also implements various stability improvements, supposedly removing any pesky crashes some players were experiencing after installing the previous update. General performance enhancements are also mentioned in the patch notes.
Will you be going back to The Witcher 3 to try out this HDR stuff? Start making signs in the comments section below.
[source thewitcher.com]