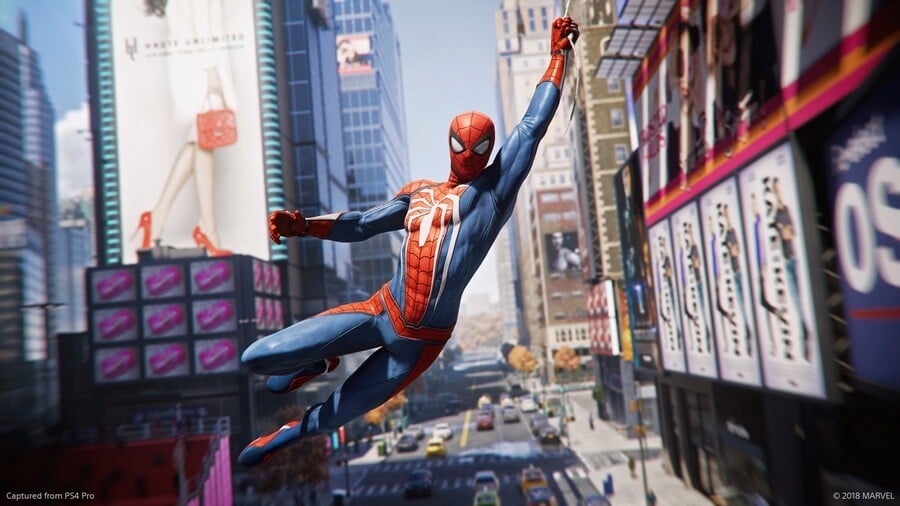 God of War's review embargo lifted today, heralding a modern masterpiece and sending floods of PlayStation 4 players in the direction of Amazon UK as they sought to secure pre-orders. However, the exclusive is unavailable at the popular website – and has been for some time. Is this simply a stock issue in the wake of such anticipation? It's available at virtually all other British retailers.
In fact, dig deeper and the plot thickens: Detroit: Become Human, due out in little over a month, and Spider-Man (pegged for September only last week) are also unavailable. We contacted Amazon UK support to try and get some answers, but they told us there's no estimate when any of these games will be "back in stock".
We've also reached out to Sony to try and get some clarification on the matter, but at the time of publishing, we've not heard anything back. The good news is that, as mentioned, God of War is widely available from practically all other retailers, so you'll still be able to secure your copy on launch day. But with Amazon UK proving such a popular choice for so many consumers, this is an issue that will need resolving sooner rather than later.
[source amazon.co.uk, via amazon.co.uk, amazon.co.uk]