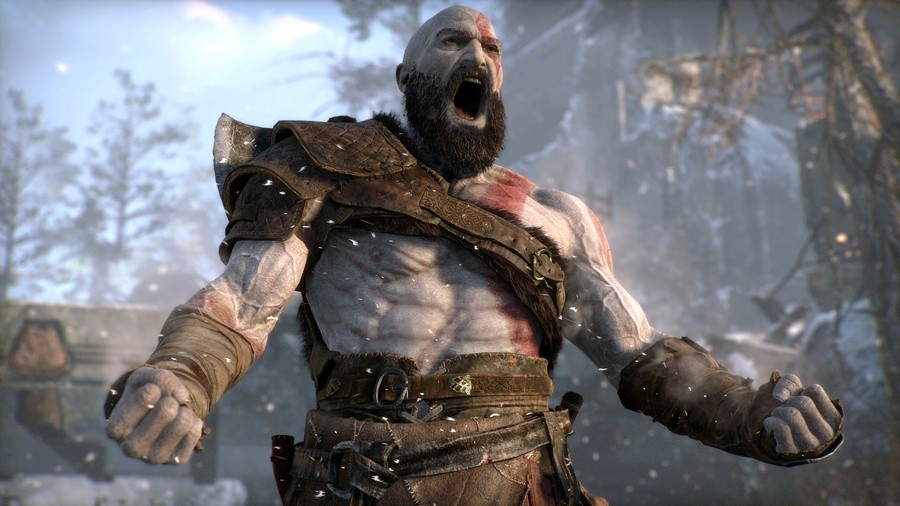 Earlier today, rumours suggesting that God of War may have microtransactions started to spread. Said rumours were based on a very blurry, angled photograph of an in-game menu which supposedly showed two types of currency at the top right of the screen. Inconclusive to say the least.
Naturally, this caused some knee-jerk reactions, with many forum posters claiming this was proof that the upcoming exclusive will feature in-game purchases.
Fortunately, that's not the case. Replying to a fan on Twitter, director Cory Barlog simply wrote "no freakin way!" when asked if God of War will have microtransactions.
That's that, then.
[source twitter.com]