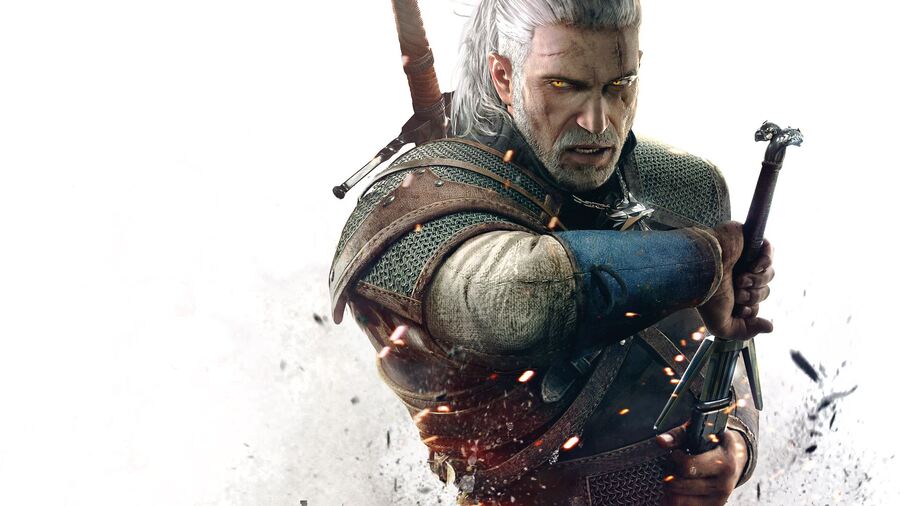 All the way back in December of last year, CD Projekt Red revealed that it would be releasing one more update for The Witcher 3 on PlayStation 4. Said patch would bring HDR support to the game, enhancing the experience for those who make use of HDR displays.
However, we're now nearing the end of February 2018 and nothing more has been said on the matter. Fortunately, eternally helpful community lead Marcin Mormot has appeared on Twitter, telling one fan that the HDR update is still happening, and that the developer will have more information to share next week.
That "next week" is this week, by the way, since the tweet was made on the 22nd February. As such, expect to hear something in the very near future.
Dare we ask if you're still playing The Witcher 3? Enjoy some beautiful colours in the comments section below.
[source twitter.com]