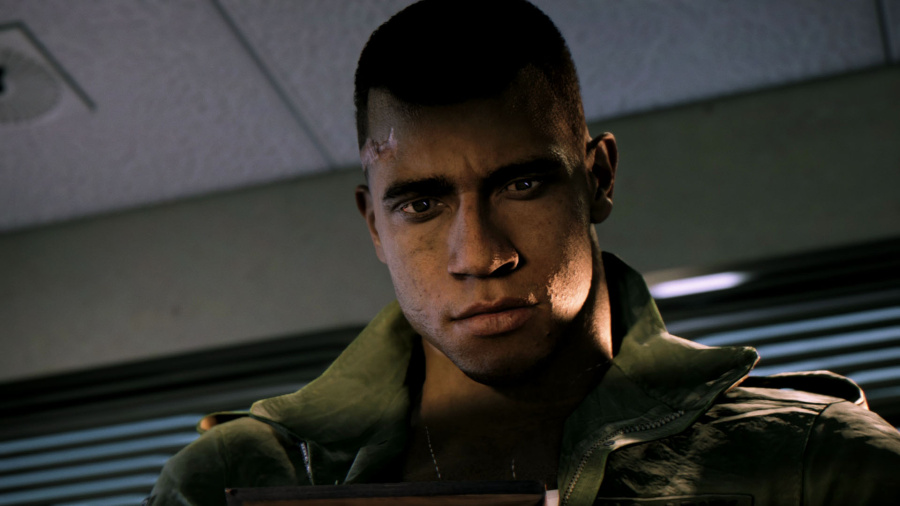 A new report from Kotaku states that Hangar 13, the studio behind 2016's Mafia III, has suffered a significant number of layoffs.
Publisher 2K told Kotaku that staff reductions have been made at Hangar 13 "in order to ensure that the studio's resources are properly aligned with its long-term development plans".
Their statement continues, "These reductions will not influence 2K's ability to create and deliver its products that are currently in development. We never take these matters lightly, and are working with the affected employees to support them and explore potential opportunities throughout our organization."
Mafia III performed well commercially, but had a tepid reception from critics and players. The studio is apparently prototyping for its next project.
We'd like to wish all those affected the very best.
[via kotaku.com]