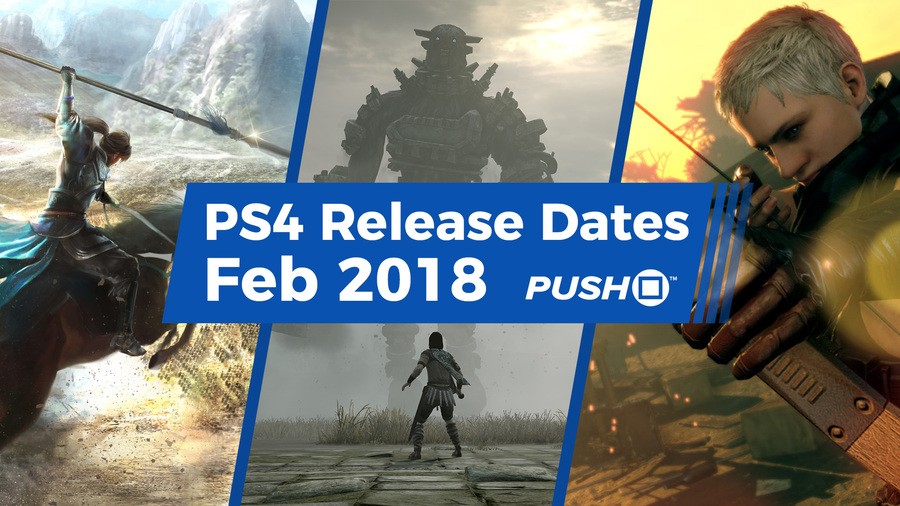 What new PS4 games will release in February 2018? We've got all the dates and all of the intel on what is shaping up to be a pretty big month for the PlayStation 4 yet again. The highlights this time include Sony's anticipated Shadow of the Colossus remake, as well as Owlboy, Metal Gear Survive, and Dynasty Warriors 9.
New PS4 Games Releasing in February 2018
February, 2018
For a full list of launches, check out our 2018 new PS4 games release dates guide.
---
What new PS4 games will you be buying in February 2018? Does anything jump out to you? Assume an orderly line in the comments section below.