Before the Chibi-Robo avatars set fire to the comments section, it's perhaps worth pointing out that the Totaku Collection – a new line of PlayStation-inspired figurines – is not manufactured by Sony, so perhaps save your obligatory "copy-cat" hot takes for another site. Nevertheless, this selection of plastic models does share similarities with Nintendo's own amiibo – after all, it's not like figurines existed prior to 2014.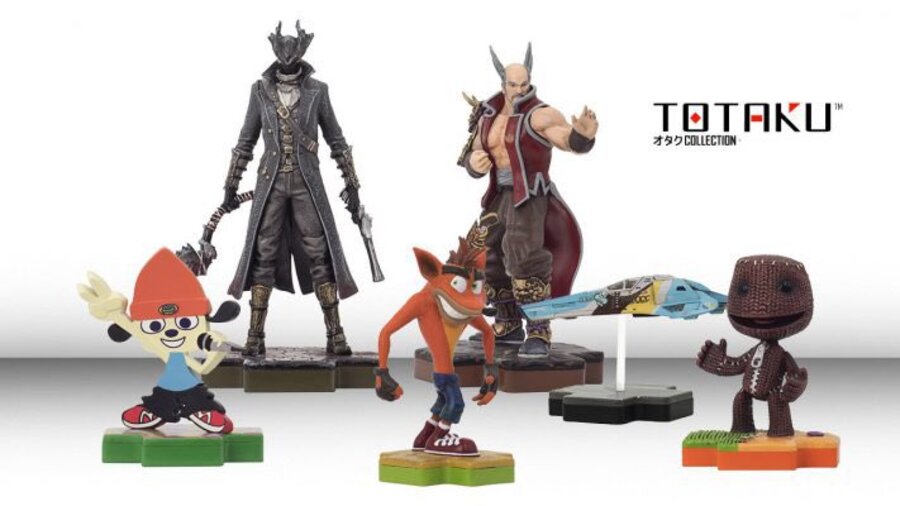 Set to release on 23rd March and available for pre-order at various different outlets – like GameStop in the US and GAME in Spain – the line of 10cm characters includes PaRappa the Rapper, Crash Bandicoot, Sackboy, WipEout's Feisar craft, Heihachi, Kratos, and the Hunter from Bloodborne so far. More are presumably set to follow if this first set proves popular.
What do you make of this? Are you interested at all? Pretend it's playtime in the comments section below.
[source resetera.com]