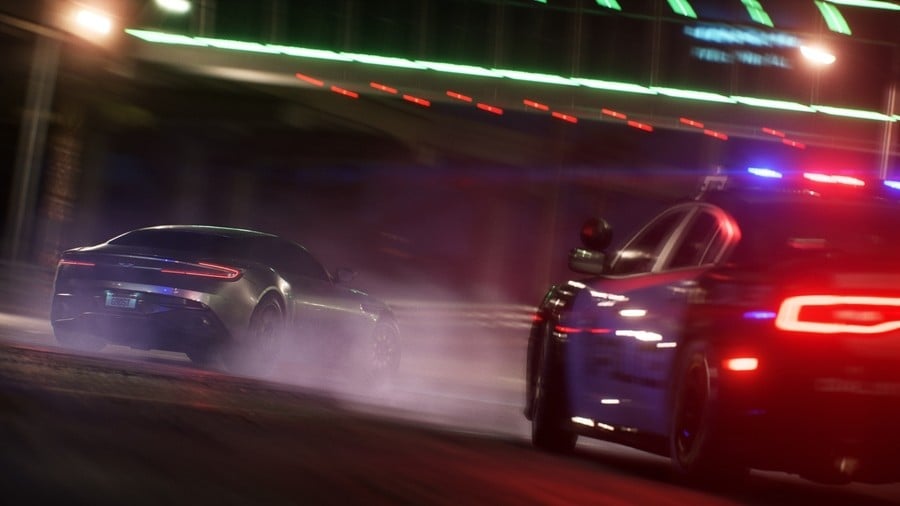 EA's pulling more U-turns than the ragtag group of rookie racers in Need for Speed: Payback's boisterous campaign. Swedish developer Ghost Games has announced that – after reading community feedback – it's in the process of tweaking the racer's progression system, which unfortunately is a bit of a mess.
Essentially it's going to give you more REP (experience points) and Bank (in-game currency) for completing events and beating Roaming Racers. It's also decreasing the length of time it takes for new Speed Cards to appear in Tune-Up Shops, with the overall endgame being that you should be able to soup up your vehicle much quicker.
But while these tweaks will undeniably improve the game, it still doesn't fix our fundamental problem with it: repetition is more or less required if you want to appropriately spec your ride. There's still, for example, no way to transfer Speed Cards between cars – and you still only get one Speed Card per win, and nothing if you lose.
To be fair, the developer has said that this is just phase one, and it will continue to update and improve the game. And that's good news for those who've splashed out on it, or hope to in the near future. But with both Star Wars Battlefront 2 and this game forced to go back to the drawing board, it does make you wonder how they released in this state in the first place.