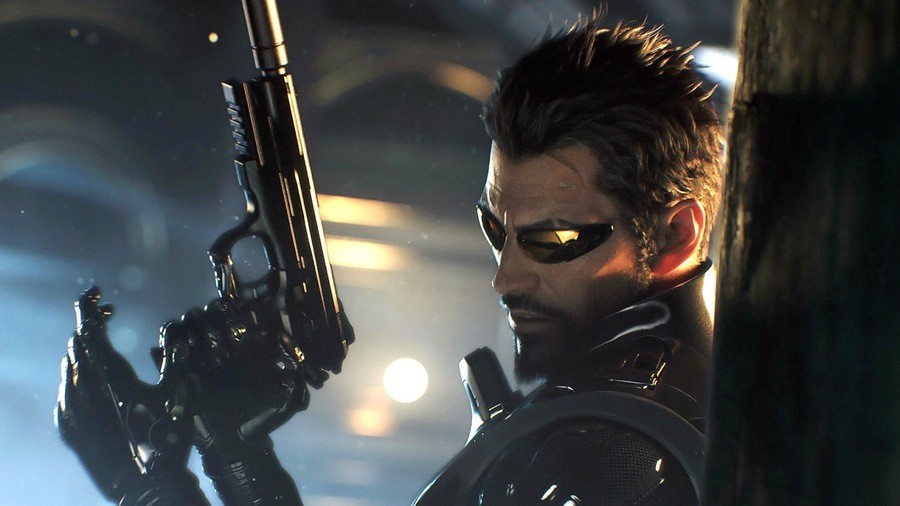 Since the release of Deus Ex: Mankind Divided, there's been a lot of speculation over the future of the series. The 2016 sequel was well received by critics, but it struggled to resonate with a larger audience. Not too long after, developer Eidos Montreal was assigned to different projects, leading to rumours that the property had been put on ice -- perhaps indefinitely.
However, Square Enix CEO Yosuke Matsuda has reassured Games Industry that Deus Ex isn't done and dusted. He told the publication: "We have never said anything about discontinuing that title but for some reason that's the rumour out on the market. What I can say is Eidos Montreal has always developed Deus Ex, and the issue is we do not have limitless resources." In other words, the studio is simply busy with other things, and it's likely that it'll come back around to Deus Ex at some point in the future.
"The reason there isn't a Deus Ex right now is just a product of our development line-up because there are other titles we are working on," Matsuda reiterates.
Are you happy to hear this? What do you want from another Deus Ex title? Give us your best gravel voice in the comments section below.
[source gamesindustry.biz]