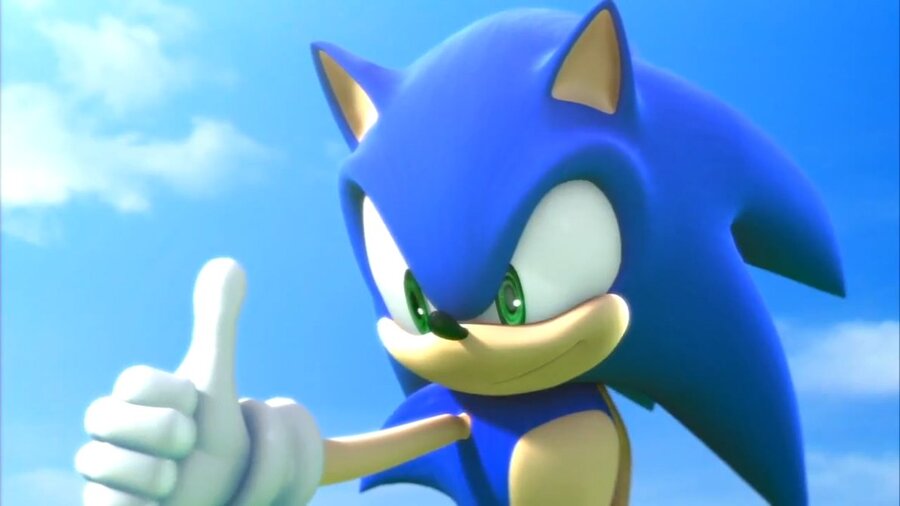 In a recent livestream for the upcoming Sonic Forces, it was announced that those looking for some hands on time prior to release will have their wishes fulfilled in the form of a demo, which is actually out now in Japan. However, the sampler -- which restricts play time to a minute -- won't be made available outside of the Land of the Rising Sun.
A slide from the presentation gives a rather odd reason for the Western omission, too. "We understand that there are probably some different sensibilities between how Western consumers would react to a 60 second demo of a game versus how Japanese consumers would. In particular, we know that it might seem like a really weird thing for those out here in the West. That is probably the reason you won't see the demo coming out here in the West."
Apparently we can't handle 60 seconds of Sonic "fun". It's not like we're really missing out on anything though, right?
[source resetera.com]