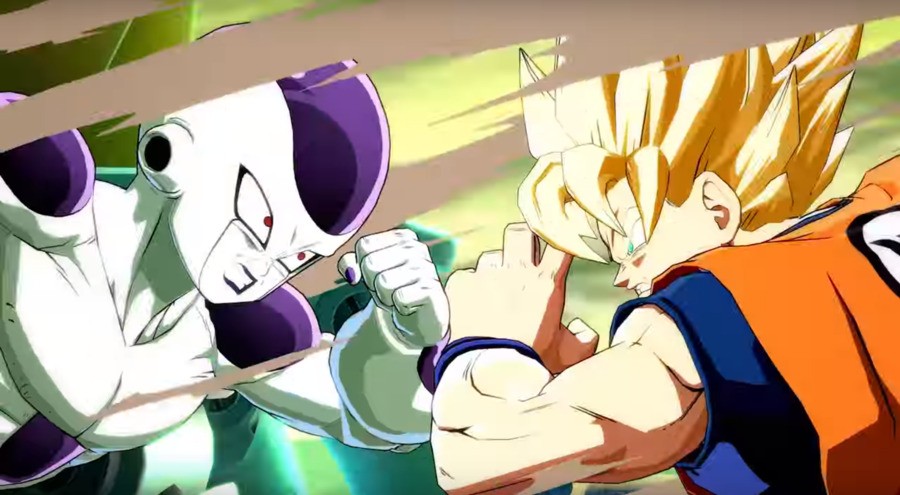 Earlier in the week, Bandai Namco announced a season pass for Dragon Ball FighterZ. It'll include a total of eight additional characters, prompting fans to wonder whether the currently revealed roster is final. At this point in time, said roster consists of 17 confirmed playable characters, which seems a little on the light side.
Fortunately, it sounds as though the full roster hasn't actually been revealed yet. In the latest episode of IGN's Next Big Game, the publication says that Dragon Ball FighterZ will be the focus of the next instalment, and that they'll be announcing two new characters on the show.
Good news, then, but who would you like to see enter the fray? Summon all of your power in the comments section below.
[source facebook.com, via gematsu.com]