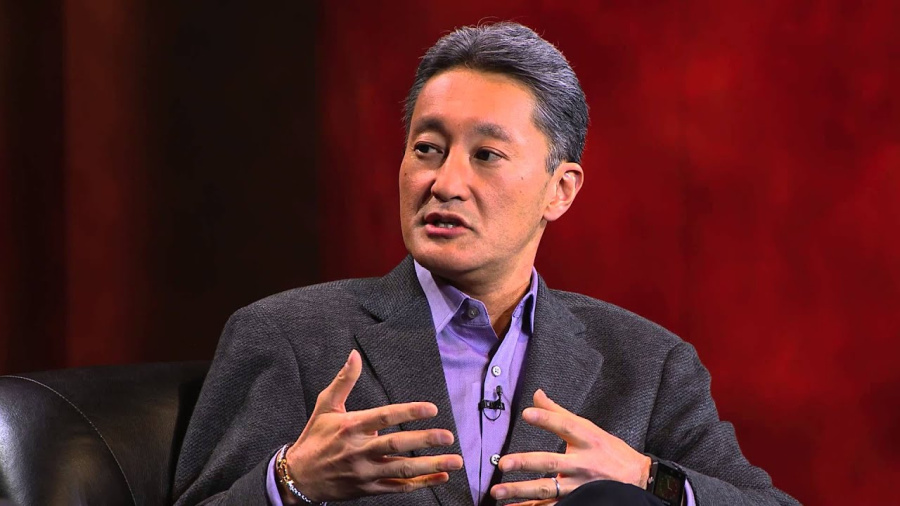 Oh God, the hype train is really leaving the station now. Sony refuses to cool its jets ahead of its Paris Games Week 2017 press conference on Monday, this time writing on the official US PlayStation Blog: "E3 was only half the story." Yikes!
This year's E3 wasn't all that amazing. Sony put on a solid enough show, but most onlookers felt that the event lacked any big surprises or reveals. Going by what the company's saying here, it purposefully held back on announcements so that it could spread things out over two pressers instead of one.
"Our Media Showcase will give you an exclusive new look at the next wave of huge PlayStation titles," the Japanese giant writes. As reported earlier today, Sony plans on showing off seven brand new games during the event.
Is Sony in danger of overhyping this thing, or do you think it can deliver? Check out our Paris Games Week community expectations poll if you haven't already, and then feed us your thoughts in the comments section below.
[via blog.us.playstation.com]