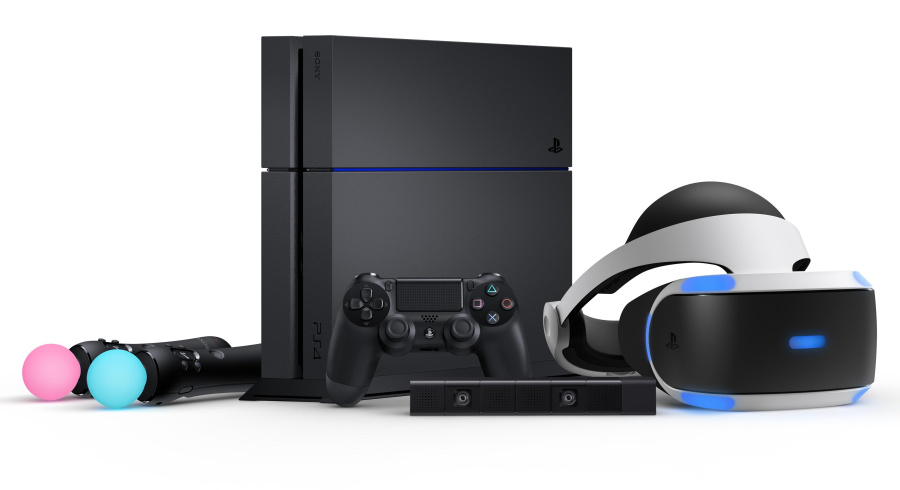 Sony's really trying to drum up some hype for its appearance at Paris Games Week 2017 on Monday afternoon, but will it come back to bite the Japanese giant's bum? Only time will tell, but the PlayStation maker certainly seems comfortable building up our expectations. 
The company's teasing "big new game announcements" over on the official European PlayStation Blog. What's more, it reveals that it has seven all-new titles to show across PlayStation 4 and PlayStation VR. We wonder what they could be? "It's going to be a wild day," the post concludes.
What are your hopes and dreams for this presser? Naturally we'll be covering the whole event here on Push Square, and if you want to share your own thoughts and expectations, be sure to check out our latest community poll.
[via blog.eu.playstation.com]