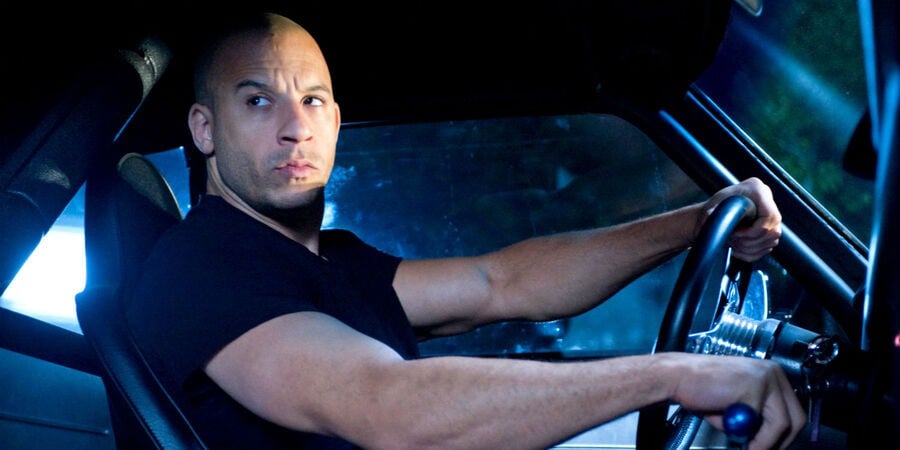 There's a new Fast & Furious game on the way, and it'll probably be better than 2013's forgotten Showdown, as it seems Project CARS 2 developer Slightly Mad Studios is in the driving seat. Bizarrely, speculation comes courtesy of the firm's CEO Ian Bell, who randomly dropped into a stream with Australian YouTuber SpotTheOzzie overnight, where he offered an impromptu Q&A.
Here's what he had to say: "Guess what the latest Need for Speed game is doing, and have a think about which Hollywood film they're copying," he said, referring to Need for Speed: Payback. "And then I can tell you we have a six year deal with that major Hollywood company that'll beat what Need for Speed is doing. For the next six years."
If that wasn't obvious enough, Bell added: "If you look at me, I'm a bald guy and I work out a bit. So that's a clue."
We have the sneaking suspicion that the executive may find himself in a spot of bother this morning, as he clearly let on way more than he should. Nevertheless, there's massive video game potential in the Fast & Furious franchise – we're looking forward to seeing what the studio has got cooking.
[source youtube.com, via eurogamer.net]