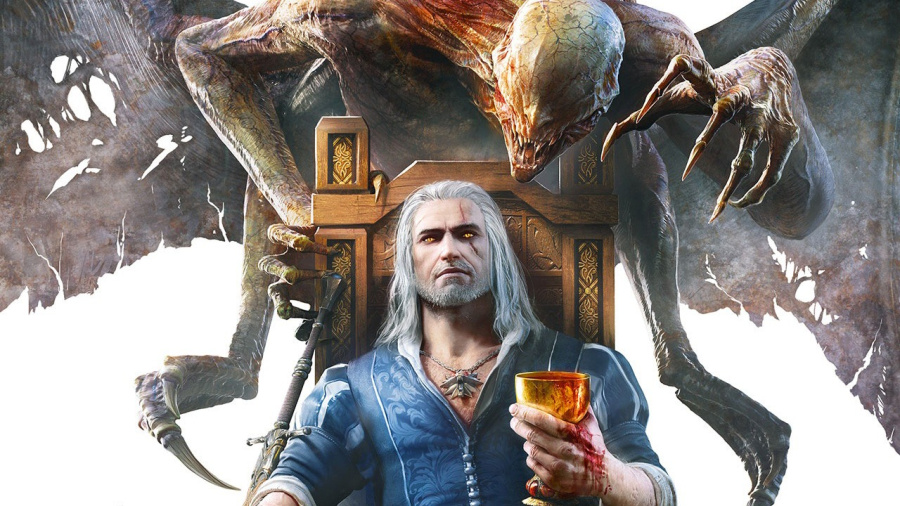 Polish animation studio Platige has revealed that it's working on a new series with streaming giant Netflix that's based on The Witcher. Tomek Baginski, a respected Polish animator and director, is helping head the project. Already sounds quite promising, doesn't it?
Given that Platige is primarily an outfit that specialises in CG and 3D animation, we suppose that the possibly of this being an animated show does exist - especially taking Baginski's line of work into account - but it's more likely that it'll just be stuffed with special effects.
In any case, we're looking forward to hearing more. The Witcher has such a rich fantasy world that a good TV adaptation could really stand out - especially if it embraces the property's darker elements.
Do you like the sounds of this? Let your expectations run wild in the comments section below.
[source twitter.com]