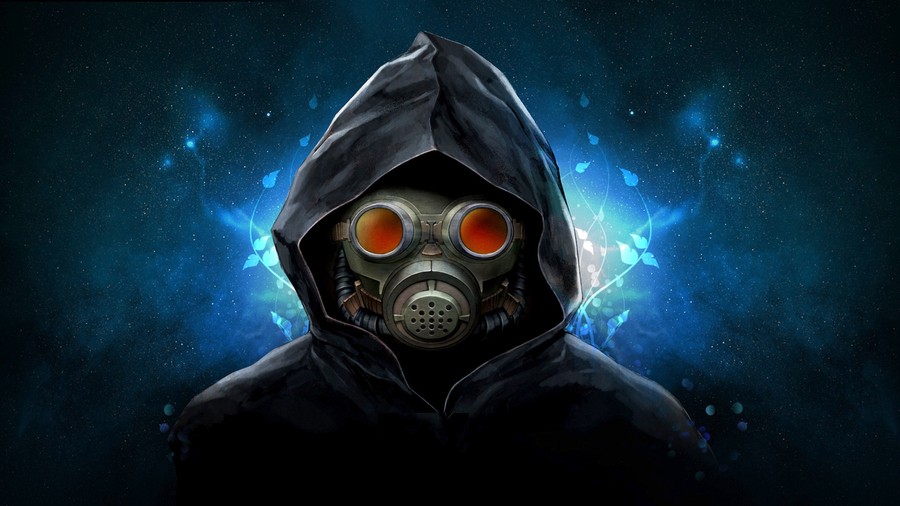 A collection that contains both Zero Escape: Nine Hours, Nine Persons, Nine Doors - previously unavailable on PlayStation platforms - and Vita title Zero Escape: Virtue's Last Reward, Zero Escape: The Nonary Games is launching on PlayStation 4 next month, publisher Aksys Games has revealed. The package should certainly make a nice companion to Zero Time Dilemma, which released last year - although we still wonder why the third game isn't included here.
Anyway, The Nonary Games hits Sony's current-gen console digitally on the 24th March in North America and Europe, adding to what's already looking like a good month for the system, and the physical edition will be getting a release date soon. Meanwhile, the Vita version will apparently launch at a later point in 2017 - but there's no word on why it's being delayed.
Will you be participating in these sinister games? Kill off the rest of the cast in the comments section below.
[source gematsu.com]