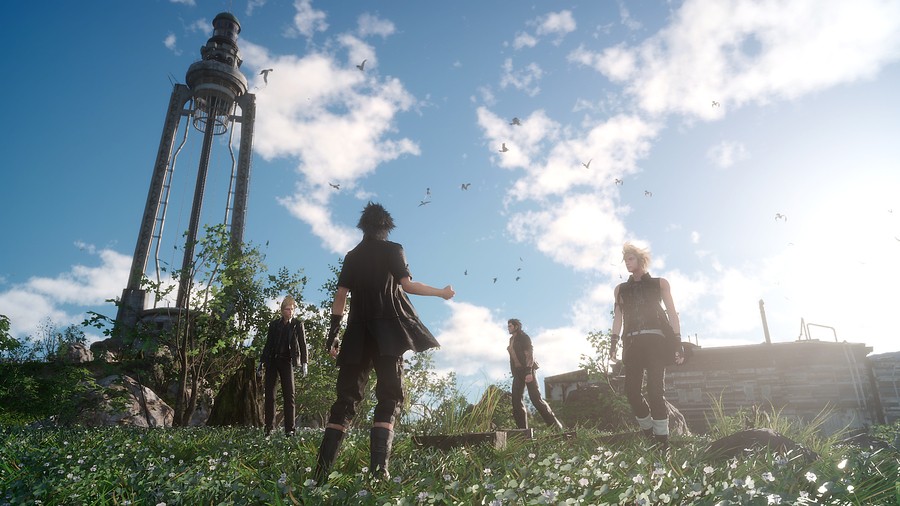 Final Fantasy XV is tempting us back to its lovely looking open world with its latest update, which is available to download now on PlayStation 4. Patch 1.05 brings a bunch of anticipated bits and pieces to the release, including an increased level cap (up from 99 to 120), and 60 frames per second support for PS4 Pro users.
The update also adds new limited-time hunts to the game, the ability to save more of Prompto's photos (up from 150 to 200), and access to the portable music player while riding a chocobo. Hopefully the aforementioned hunts will breathe some new life into the release, since Square Enix seems so eager to treat the title like a constantly evolving project. The patch weighs in at 2.1GB on Sony's system.
Are you still playing Final Fantasy XV? Are you happy with these additions? Grab a wanted poster and hit the road in the comments section below.